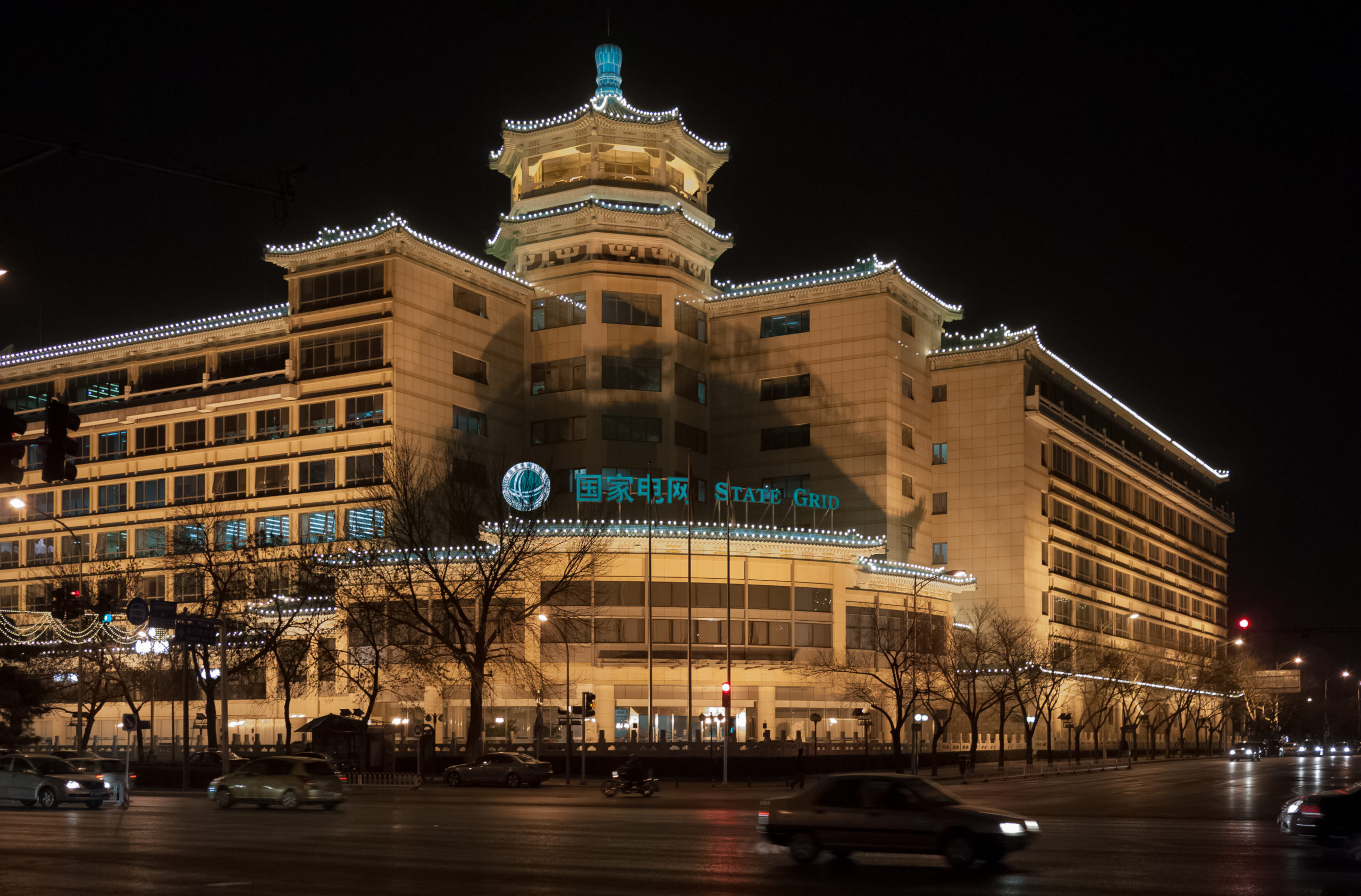 The State Grid Corporation of China plans to invest a record $77bn in transmission infrastructure and energy storage systems in 2023, a 4% increase on the previous year and the fourth year in succession that investment has grown, according to state news agency Xinhua.
Last year, the corporation spent $75bn, which it says attracted almost $150bn in social investment.
The money will pay for improving electricity transmission among provinces and regions, with the aim of transmitting 300GW by 2025 and 370GW by 2030, with renewable generation accounting for more than half the total.
The company will also commission four pumped-storage hydropower stations and plans to begin work on five more.
The corporation is the largest utility in the world, and the third largest company by revenue, behind Walmart and Amazon.