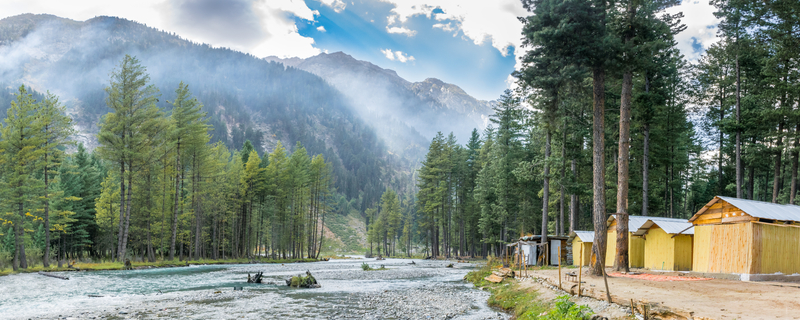 A Chinese construction supervisor at the Dasu hydropower project in Pakistan has been arrested on blasphemy charges after a crowd assembled to protest over alleged remarks he made that workers were wasting time on prayers.
The man was booked in Upper Kohistan district and sent to prison on a 14-day judicial remand by an Abbottabad anti-terrorism court on Monday, newspaper Dawn reports.
He was moved to Islamabad by helicopter later that day, according to Dawn.
What the newspaper described as a "large frenzied crowd" blocked the Karakoram Highway and threatened to storm the Dasu hydropower project if the man was not arrested.
China Gezhouba Group is building the dam in Khyber Pakhtunkhwa Province.
The safety of Chinese nationals in Pakistan is a sensitive issue for the two countries as they carry out numerous large infrastructure projects as part of the approximately $60bn China-Pakistan Economic Corridor (CPEC), a flagship of China's international Belt and Road Initiative.
The Dasu project was disrupted in July 2021 when a blast on a workers' bus, assumed to be a terror attack, caused it to fall into a ravine, killing nine Chinese workers and four Pakistani nationals.
Earlier this month a fire broke out at a warehouse and residential camps at the project with no loss of life reported.