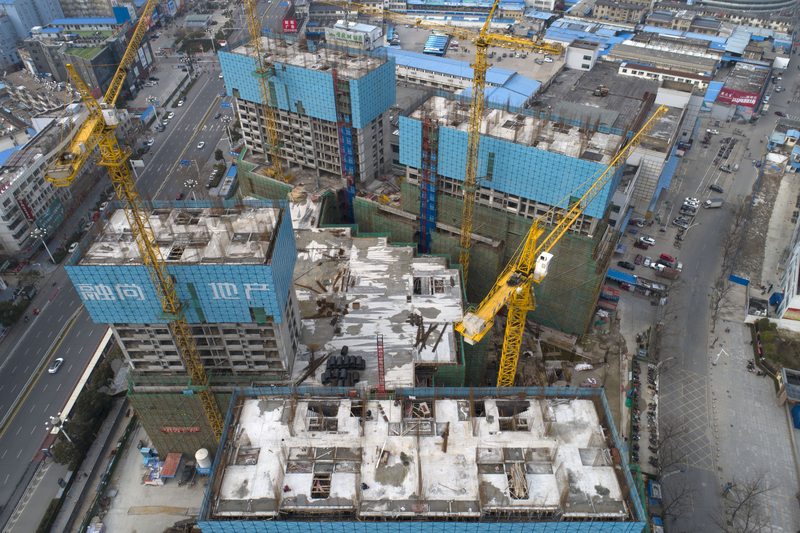 The eastern Chinese province of Jiangsu will let construction workers work beyond the state mandated retirement age of 60 for men and up to 55 for women as the workforce ages and China's population shrinks.
Men in Jiangsu will be allowed to work five years over the retirement age and women ten years, report Caixin and Nikkei Asia.
Companies will be restricted in the amount of older workers they can employ, at present 10% of a company's workforce, although this may be altered going forward.
It's estimated a million of Jiangsu's construction workers are between the ages of 50 and 65.
In November 2022, five provinces including Shanghai and Tianjin decided against allowing a rise in the age of migrant workers due to safety concerns.
China's domestic population shrank in 2022 for the first time in 60 years.