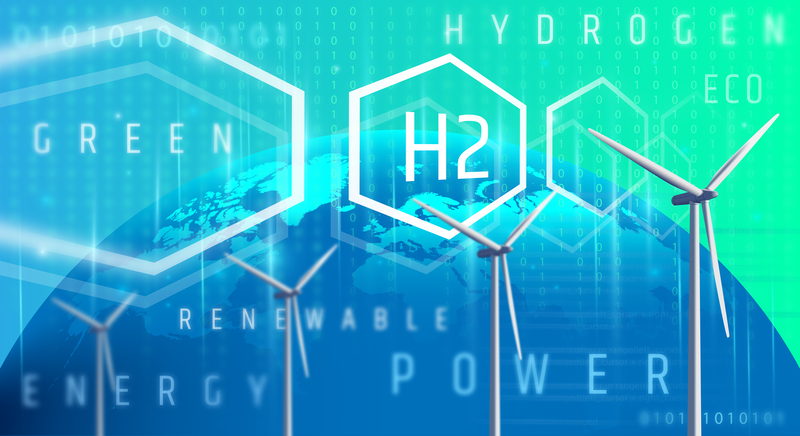 The clean hydrogen fund Hy2gen AG, founded in 2017 by a number of European companies, said yesterday it had raised its first €200m for clean energy construction projects.
The investment round was led by German hydrogen infrastructure developer Hy24, which manages Hy2gen, with backers including French companies Technip Energies, Natixis Asset Management and banking group BPCE, as well as Canadian pension fund manager CDPQ.
Hy2gen said the investment is the largest private green hydrogen-focused capital fund raised to date.
The venture already has 880MW of projects either in planning and another 12GW in development. Its first plants are earmarked for sites in France, Norway, Canada, Germany and the US.
Pierre-Etienne Franc, the chief executive of Hy24, said in a press statement: "The magic combination for success in hydrogen scale-up is sizeable projects in strategic basins, strong stakeholder support from off-take to project financing and execution, and the leadership of expert teams for development and steering. This is what Hy2gen has successfully gathered around the table."
The transaction marks the inaugural investment by Hy24's Clean H2 Infra Fund. This was founded in October 2021 with an initial pledge of €800m and an eventual target of €1.5bn. Among the subscribers were Vinci Construction, gas suppliers Air Liquide and TotalEnergies, each of which committed €100m to the project (see further reading).
Xavier Huillard, Vinci's chief executive, said at the time: "Vinci is taking concrete action to support the development of clean energy by mobilising all its divisions in concessions, construction and energy, with the aim of actively combating climate change and decarbonising mobility in particular."
Hy24 is a joint venture formed by Ardian, Europe's largest private investment house, and FiveT Hydrogen, an investment manager that specialises in clean hydrogen.