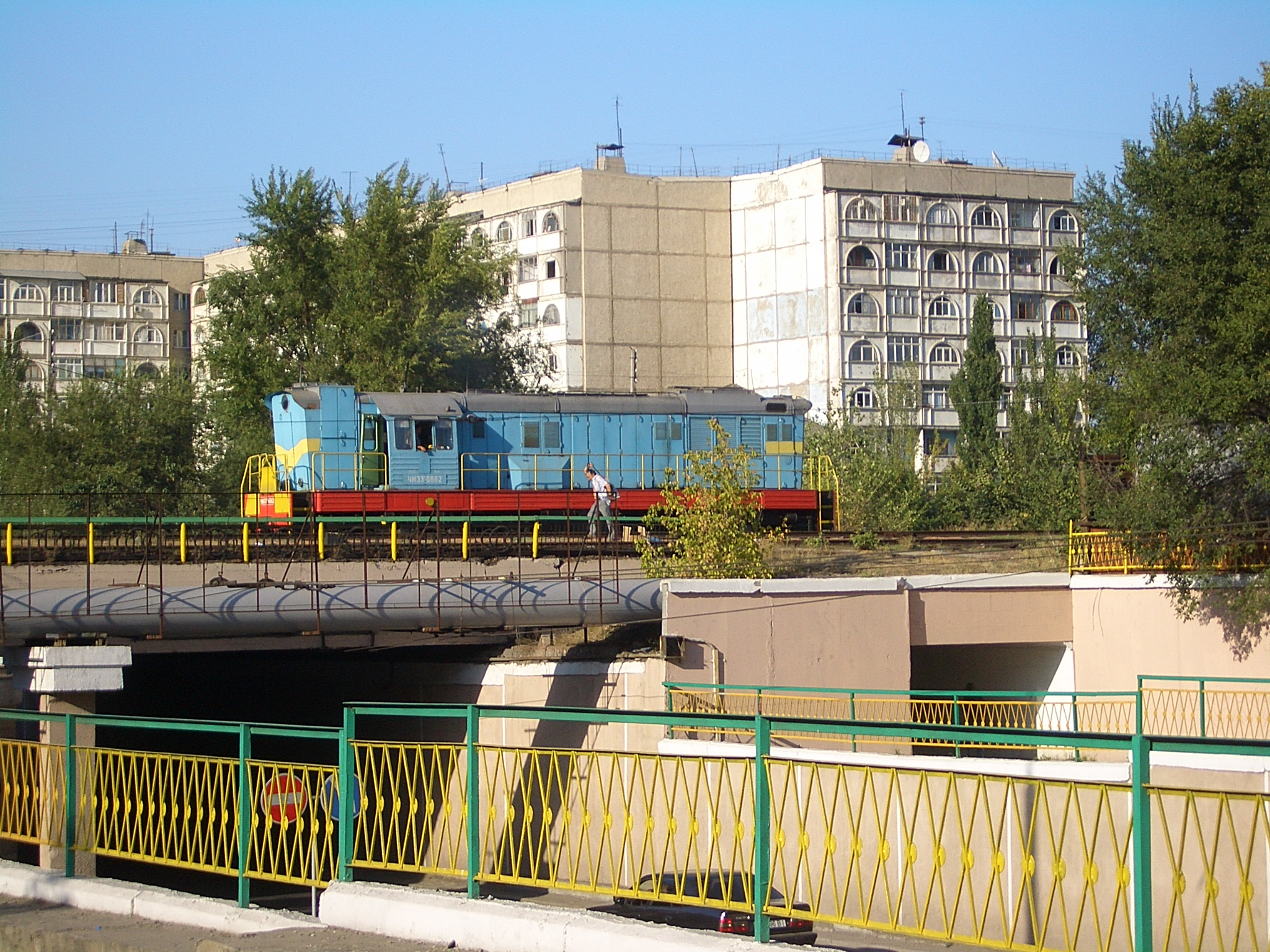 China's main planning body said this week that work on a railway between China and Uzbekistan will begin in 2023, 25 years after it was first proposed.
The National Development and Reform Commission said on Monday that work would shortly begin on site following a virtual meeting between officials from China, Kyrgyzstan and Uzbekistan last week.
The Global Times newspaper quoted Sadyr Zhaparov, president of Kyrgyzstan, as saying: "We will start in 2023, after the feasibility study is completed this year. The feasibility study is being prepared with the participation of three parties. There will be jobs. Our economy will boom."
The 523km rail link will link the city of Kashgar in the Xinjiang Autonomous Region with Andijan in Uzbekistan. According to Global Times, the link will shorten the rail route between China and Europe by 900km and cut up to eight days off the time required to transport goods.
The lengthy delays suffered by the project reflect the difficulties the three countries have had in agreeing what gauge the track should have, what route it should follow and how it would be financed.
China and Uzbekistan have argued that it should follow the shortest possible path, whereas Kyrgyzstan wanted a longer route that would link its population centres. China wanted to build a standard gauge track, whereas Kyrgyzstan and Uzbekistan use broad gauge, and so would be unable to connect their networks directly to the new line.
No official price estimate has been released, however Ulan Uezbaev, a former Kyrgyz deputy transport minister, said in an interview that it would probably cost in the region of $8bn.