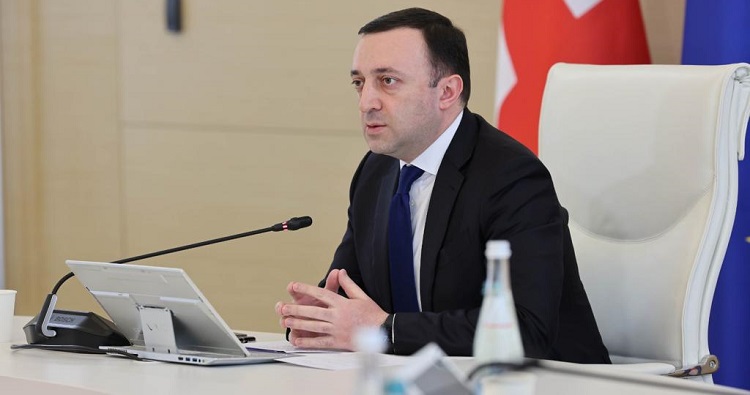 Georgia's state news agency Agenda has announced that construction will begin on the republic's Anaklia deep sea port on the Black Sea coast over the course of this year.
The project was launched in 2016 with a budget of $2.5bn and was to be built by a consortium of America's Conti International and Georgia's TBC Holding.
Plans for the project were abandoned in 2019 after political controversy and arbitration actions between the government and consortium members.
The project was revived in December, following Russia's invasion of Ukraine. One effect of the conflict has been to divert trade routes to the "Middle Corridor" that passes through Georgia, Azerbaijan, the Caspian Sea and Kazakhstan. However, up until now Georgia has been unable to capitalise fully on the opportunity.
Anaklia is intended to remedy that by accommodating ships carrying up to 10,000 twenty-foot equivalent containers.
Irakli Garibashvili. Georgia's prime minister, said the government would hold a 51% stake in the port, with the remainder offered to investors.
The Georgian government is now accepting expressions of interest, and has set up a commission headed by economy minister Levan Davitashvili to select partners over the next two months, although the Economy Ministry said the government would make a start this year regardless.