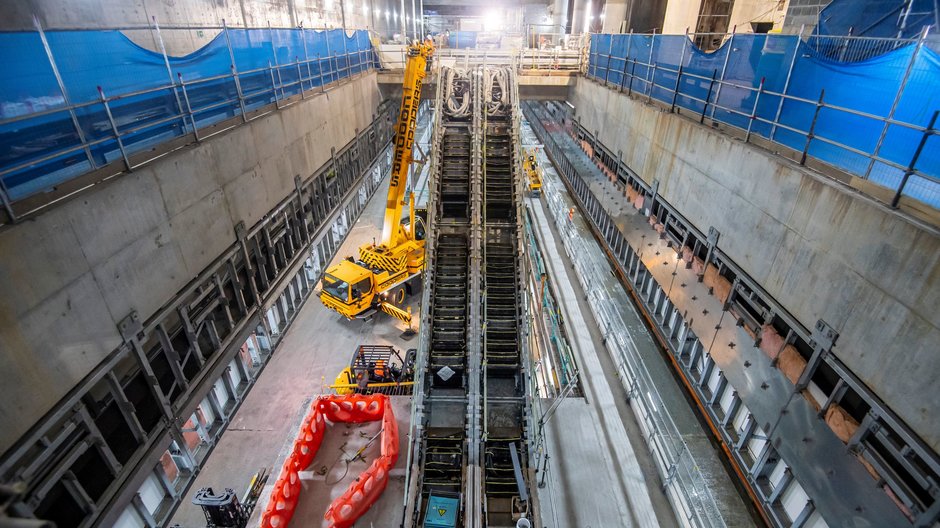 Turner & Townsend's latest report on the construction markets in Australia and New Zealand finds that high inflation, skills shortages and rising construction costs are starting to suppress private sector activity, while big government infrastructure projects are pressing ahead.
In Australia, the rapid rise in construction costs from 2021 is the biggest challenge, but it has affected states in different ways.
Site foremen's wages in New South Wales, for instance, rose 15% between the second quarter (Q2) of 2021 and Q2 2022. Plasterboard is up 4.5% in the same period, concrete and structural steel are up 3.5%, while contractors' margins remained static.
The picture changes in Queensland, however, where foremen's wages were static, plasterboard was up nearly 39%, concrete rose 5.6%, steel rose 12.5% and contractors' margins grew by 43%.
In New Zealand, infrastructure activity remains high, but higher fuel and commodity prices, the drag on global economic activity and financial market volatility, have negatively influenced construction costs by limiting material availability and increasing costs.
"The Australian and New Zealand economies continue to be affected by the uncertainty around volatile market conditions and the unanticipated effects of the war in Ukraine including global energy prices, rising interest rates and ongoing global supply chain disruptions," Turner & Townsend said.
Despite a slowdown in global growth, Australia's economy recorded consistent expansion, with GDP increasing by 0.8% over Q1 and 3.4% through the year to March 2022.
In New Zealand, expectations of increased consumption and economic growth over the first quarter of 2022 were held back by high inflation causing the economy to shrink, Turner & Townsend said.