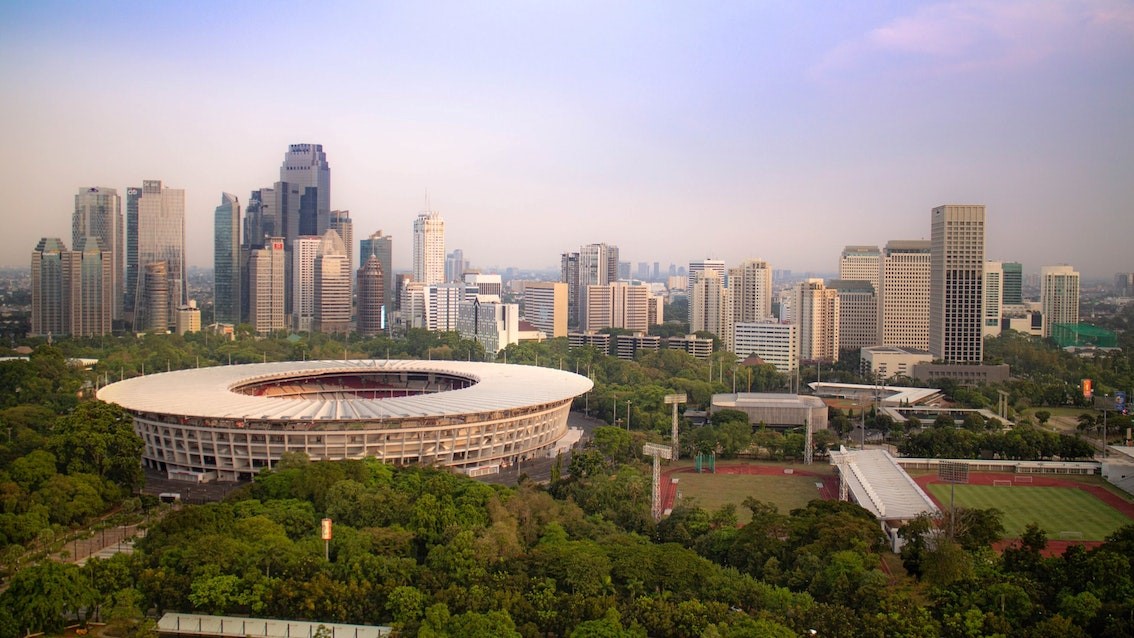 Fitch Solutions Country Risk and Industry Research, a unit of Fitch Group, has revised Indonesia's construction growth forecast sharply downward to 2.7% this year and 8.4% in 2022 – from its previous forecast of 8.7% and 7.4%, respectively – owing to the Covid-19 pandemic and financial pressures on big contractors.
It said the government had initially allocated nearly 50% of the 2021 budget to infrastructure development, but has had to reallocate funds for healthcare. Indonesia suffered a major spike in infections in July this year, with daily cases surpassing 50,000.
Fitch said construction recovery in the country is "highly dependent" on government spending on infrastructure.
"While we continue to expect a broad recovery in Indonesia's infrastructure sector from this year, the resurgence in Covid-19 cases across recent months and corresponding movement restrictions have caused some operational disruptions," the company said in a press note to GCR. "That said, the impact will not be as severe as it was in 2020, or in some other industries, as construction was still classified as an essential activity and allowed to continue."
It noted that restrictions have started to ease in Jakarta and some parts of Java this week, but that cases have continued to surge outside these regions.
More than half of construction contracts are awarded to Indonesian state-owned enterprises (SOEs) who are involved in most major infrastructure projects, such as the Patimban Deep-Sea Port in West Java and works relating to the Jakarta Mass Rapid Transit System, Fitch said.
Amid Indonesia's infrastructure boom, these SOEs have accumulated big debts and face increasing financial stress, causing delays and cashflow problems.
"This has been further complicated by the surge in prices of construction materials across 2021, although we expect this to normalise by 2022," Fitch noted.