The architect, artist and critic Lina Bo Bardi, who died in March 1992, has been awarded a Special Golden Lion for Lifetime Achievement by the Venice Architecture Biennale.
She is known for the Museu de Arte de São Paulo, a concrete and glass structure built between 1957 and 1969 that became an emblem of the Brazilian Paulista school of architecture. She also designed the Casa de Vidro, a modernist glass box built in the rainforest close to São Paulo, the city where she lived.
Born in Rome in 1914 as Achillina Bo, Bo Bardi graduated in architecture in 1939 and to moved Brazil with her husband Pietro Maria Bardi 1947.
Between 1977 and 1986 she worked on the SESC-Fábrica da Pompéia, a centre for community, culture and sports.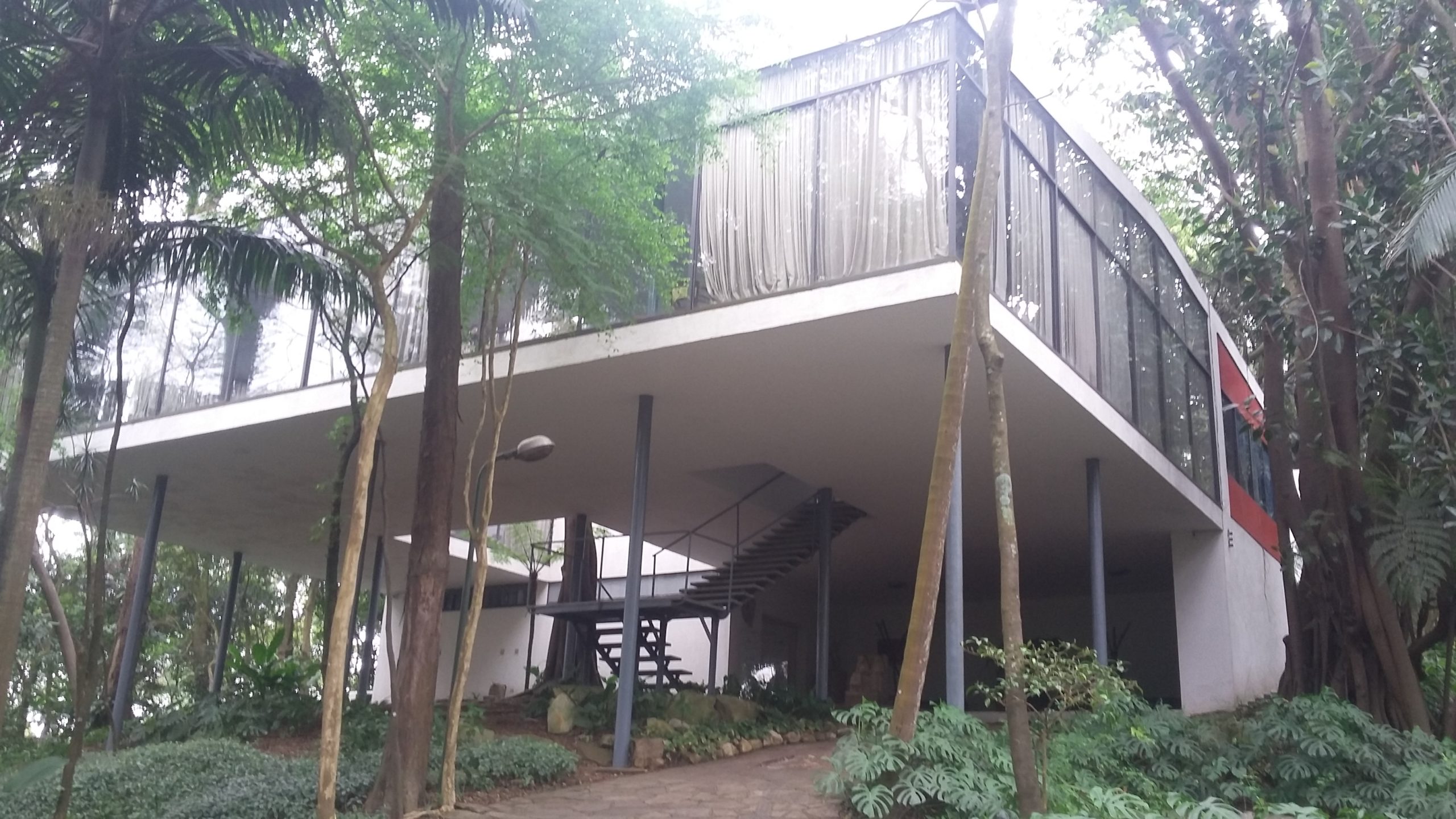 The exterior of the Casa de Vidro (PCPetrachini/CC BY-SA 4.0)
Hashim Sarkis, curator of the 2021 Venice Architecture Biennale, said: "Lina Bo Bardi exemplifies the perseverance of the architect in difficult times whether wars, political strife, or immigration, and her ability to remain creative, generous and optimistic throughout.
"Above all, it is her powerful buildings that stand out in their design and in the way that they bring architecture, nature, living, and community together. In her hands, architecture becomes truly a convening social art."
Bo Bardi founded the Bardi Institute, located in the Glass House, in 1990.
The Venice Architecture Biennale will open to the public on 22 May.
Top image: The SESC-Fábrica da Pompéia (Arte Fora do Museu/CC BY 2.0)