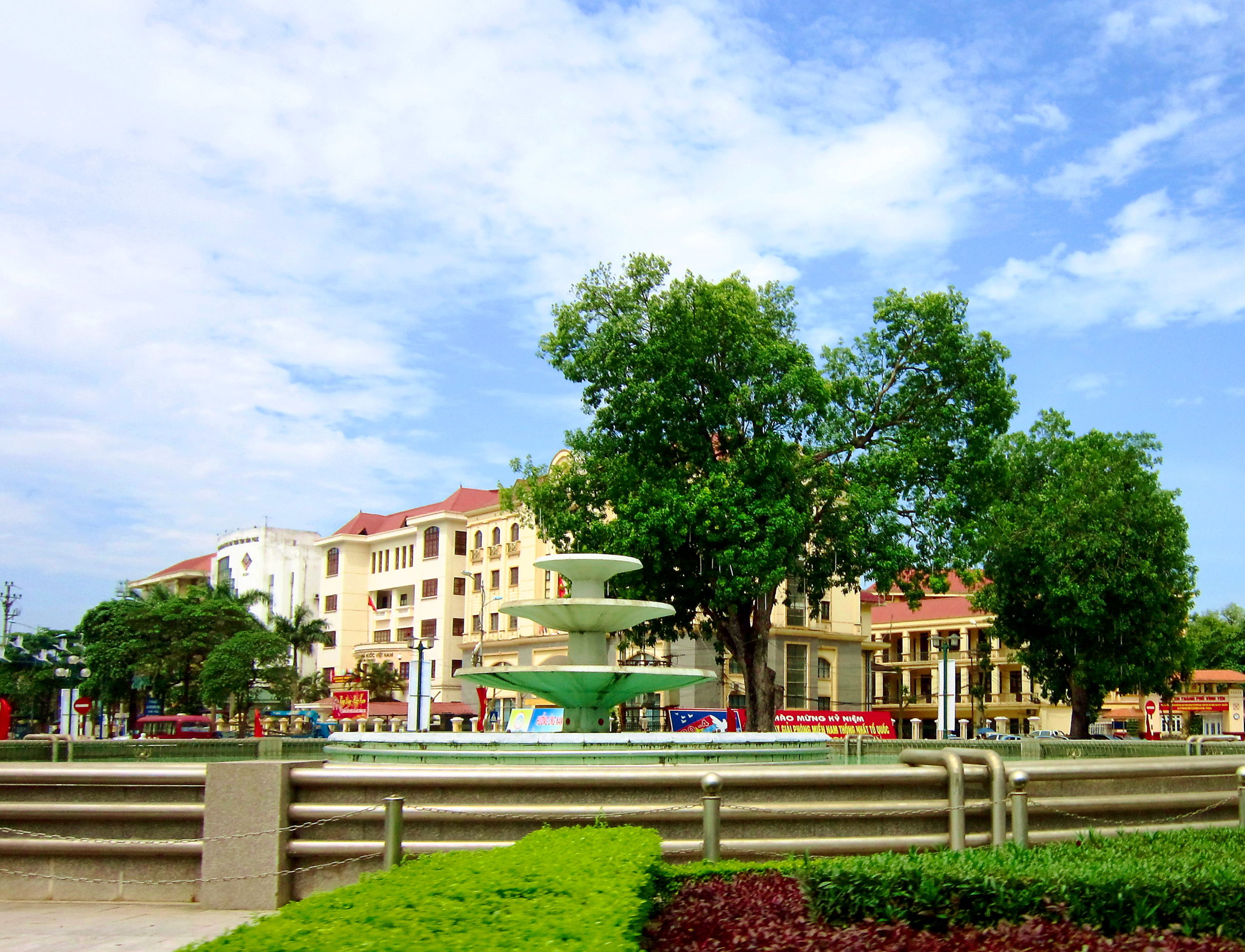 South Korean builder Daewoo Engineering & Construction is teaming up with Vietnamese developer NBX Green Park, a subsidiary of YSL Group, to build a 300ha industrial centre in Vinh Phuc, on the northwest outskirts of Hanoi, according to a report in The Korea Herald.
The companies signed a memorandum of understanding yesterday for the Nam Binh Xuyen Green Park Industrial Zone, following authorisation from the government of Vietnam last year. Daewoo E&C will now begin surveying the site prior to beginning work.
The project, which will include factories, shops, houses and parks, is located close to Noi Bai International Airport, the Lao Cai railway and the port of Haiphong.
YSL Group, established in 2013, operates in Vietnam, Korea and Australia. As well as real estate development and construction, it works in finance and hospitality.
Daewoo opened its Vietnam office in 1991. The company was last year acquired by the Jungheung Group (see further reading).