Danish architect 3XN has won an international competition to design the 11,500 capacity Olympiapark in Munich, which will become the home for German ice hockey champions Munich Red Bulls and German basketball champions FC Bayern Munich.
3XN describes the grass-topped stadium as asymmetrical and uneven, mirroring the "gently undulating curves of the surrounding landscape".
The 62,500 sq m project contains an arena bowl and three training rinks; the landscaping will be designed by Germany's Latz + Planner.
Munich's original Olympiapark was designed by Behnisch and Partners and Frei Otto, and built in 1972, when the city hosted the summer Olympics.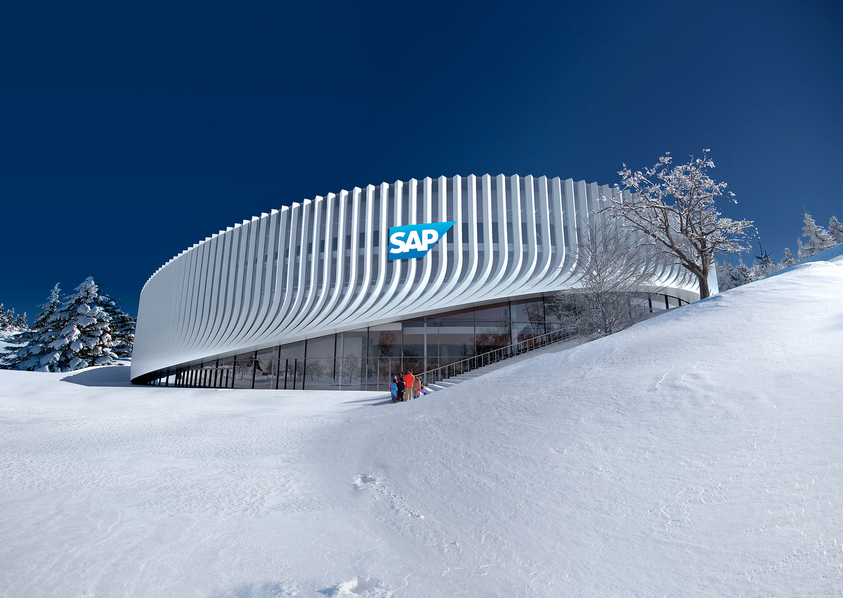 Jan Ammundsen, 3XN's head of design, said: "Throughout the design process we have consistently sought to consider and understand the thinking that shaped the original design often pausing to ask ourselves, what would Günter Behnisch have done?"
Christine Strobl, Munich's mayor, said: "The sports arena will integrate harmoniously with the existing park landscape, while its structured facade and roof greening will create elegant highlights.
"For the City of Munich, the special agreement to make the ice rinks available to its citizens for 8,000 hours each season presents a unique opportunity to create excellent skating conditions for schools, clubs and the general public."
Images courtesy of 3XN