27 November 2013
UK-based design engineering firm Arup saw its turnover pass the £1bn mark for the first time in its history as the firm released its results for the financial year ending 31st March 2013.
Overall, Arup's global income came in at £1.03bn for the year, an increase of 3.9% on the previous 12 months.
Operating profit for the period was positive at £23.7m, leading the company to say: "despite an extremely competitive global operating environment, Arup once again demonstrated the resilience of the group".
Arup group chairman Philip Dilley called it a "significant milestone" made possible by Arup's track record in winning major projects around the world. These include Kunming Airport in China, the Fehmarnbelt Fixed Link between Germany and Denmark, and the Second Avenue Subway in New York.
But he added that turnover alone is not the point for Arup. That, he said, was "employing fantastic people and delivering top quality projects for our clients and partners".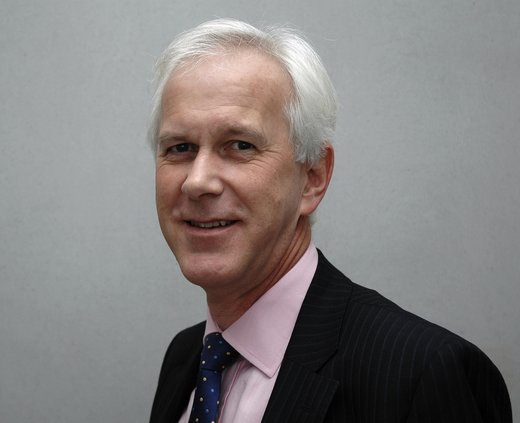 Arup group chairman Philip Dilley called it a "significant milestone" (Arup Group)
Mr Dilley also pointed out that the group's unique employee ownership model and long-term strategy of diversifying across market sectors and geographies was showing returns, helping to counteract economic difficulties in certain regions.
"We have faced challenges such as the resources downturn in Australia, for example, and some of our teams have been working in a very competitive environment as a result," he said.
Arup is wholly owned in Trust for the benefit of its employees.
This means no dividends are taken from the business by external shareholders. Instead all staff share directly in a profit distribution scheme. This year, the profit share allocation was raised to £30m, up £8m on the previous period.
During the year, Arup Group made direct charitable donations of £743,000. Staff members also contributed some 17,000 hours to various charities.