A London-based start-up has created what it calls the world's first tool that can drill a perfect square hole.
It is aimed at electricians who struggle with rulers, pencils and handsaws to cut holes in walls for electrical sockets and other boxes.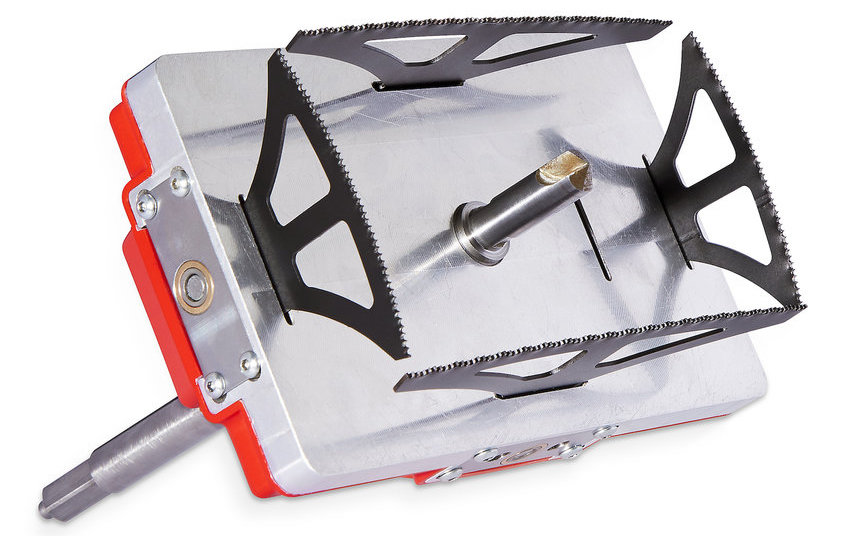 Powered by a normal drill, "Quadsaw" uses an adjustable four-blade mounting to cut rectangular holes in one movement, eliminating the need for marking up, measuring and making good.
With 250,000 electricians in the UK cutting around three holes each day, the firm, Genius IP, claims the tool could save 16 million hours of labour a year, and over £320m.
"This is the first product in the world that can truly drill a square hole," said Quadsaw designer Michael Sebhatu, co-founder of Genius IP. "The uniqueness of it is not just that it cuts the hole perfectly, but that it does so with total ease and minimal mess, making life easier for anyone who is using it."
The firm says the tool is available to pre-order now for £199.