1 November 2013
Drake & Scull International (DSI) has won water treatment plant contracts worth $41.4m in Romania and Turkey.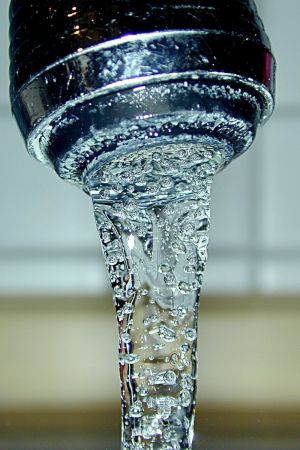 DSI's German waste water treatment subsidiary, Passavant-Roediger GmbH, will perform the works.
In Romania, Passavant-Roediger will undertake the engineering, procurement, construction and commissioning works for the extension and modernisation of plants in the cities of Campina and Plopeni.
The contract in Turkey involves the development of an activated sludge plant to remove various chemicals and purify the water serving the city of Adiyaman.
Once complete the plant is expected to serve approximately 185,119 people.
Managing director of Passavant-Roediger, Mazen Bachir, said: "As both Romania and Turkey are critical to our expansion plans in the EU, we will apply our expertise into meeting the specific requirements of both these projects."
He added that the GCC remains a key growth market for Passavant-Roediger and that projects in UAE, Saudi Arabia, Iraq and Lebanon are ongoing.
Image by David Dewitt/TheCozyCoffee