30 May 2013
Damac Properties, a Dubai-based developer, says it has begun work on a 26-storey luxury residential tower in Baghdad as part of a long-term expansion program in Iraq.
When completed in 2016, the Princess Tower will be one of the highest residential building in the Iraqi capital.
The $100-million project is the first stage of a long-term commitment to the country, said Ziad El Chaar, Damac's managing director.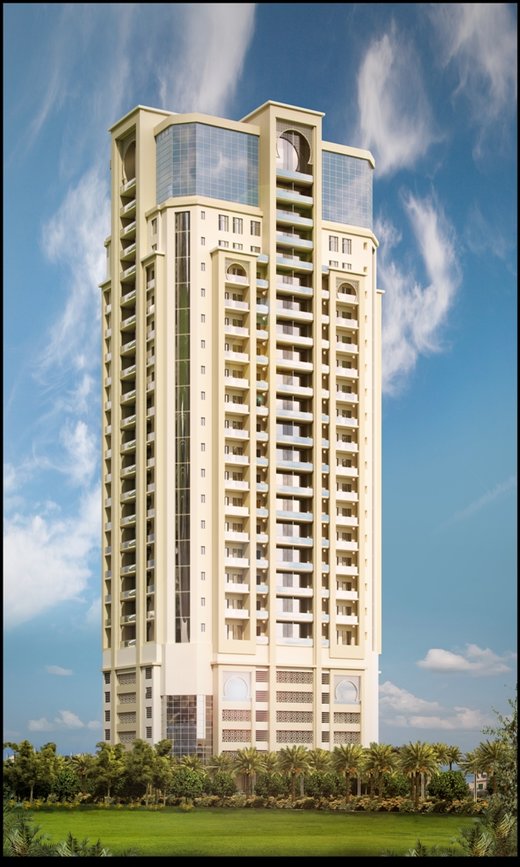 Damac says Princess Tower is just the start of its expansion in Iraq. (Credit: Damac Properties)
"Iraq is a key market for us and the Princess Tower is a clear sign of our commitment to build luxurious living environments in a country which is seeing strong investment and capital growth," he said in a statement.
"Iraqi nationals are looking to own in their own property in Iraq and the population is growing 2.3% according to the World Bank as people return."
The tower will include three-bedroom furnished apartments, a health club, swimming pool and state-of-the-art 24-hour security.
Damac said the International Monetary Fund (IMF) has forecast that Iraq's economy would grow around nine percent this year helped by surging oil production, which is expected to gain around 10 percent to 3.3 million barrels a day.