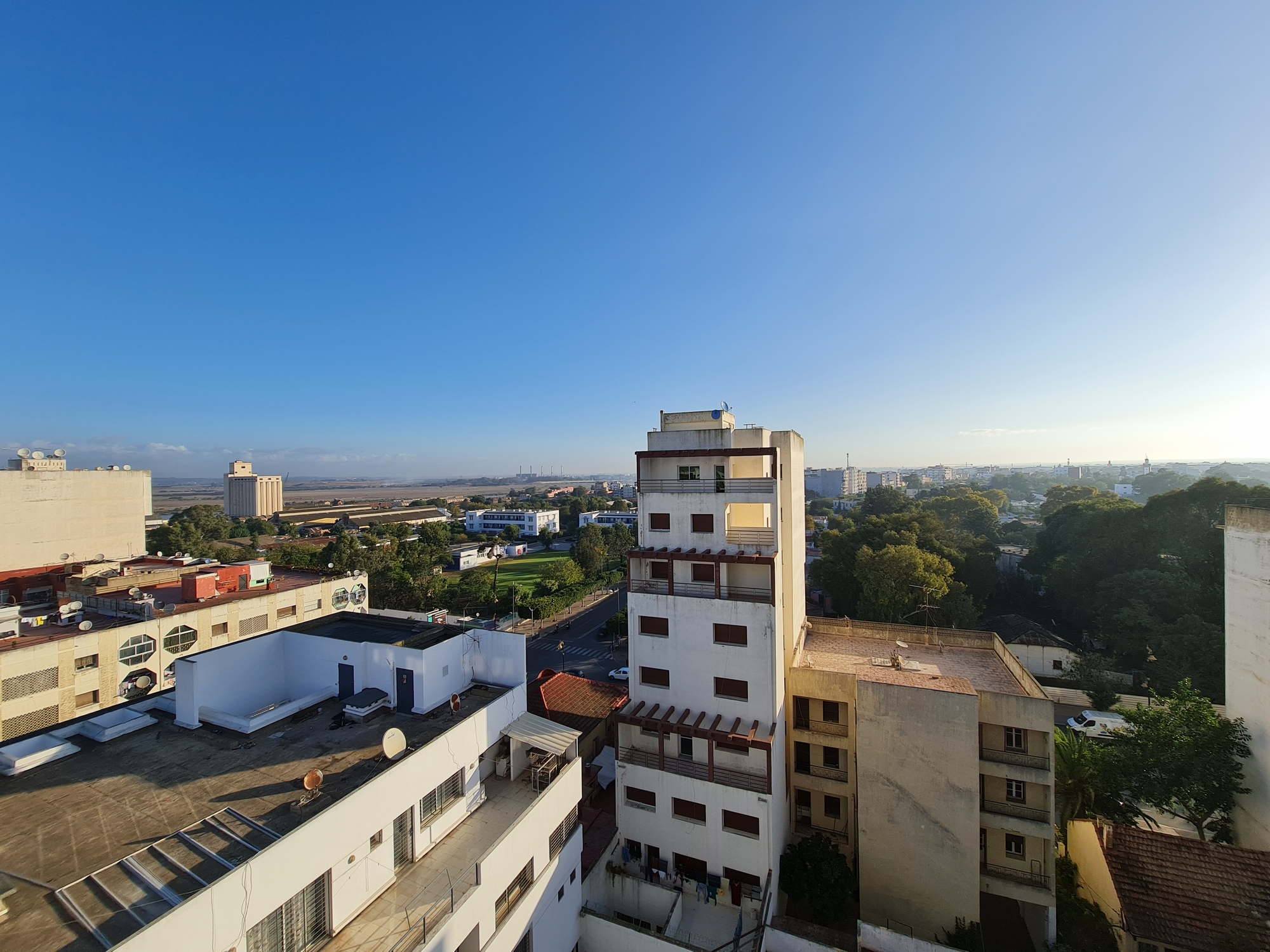 Moroccan national railway company ONCF has named French infrastructure company Egis general consultant for external control for its high-speed line connecting Kenitra to Marrakesh.
The 430km railway is divided into three stages, a 150km line between Kenitra and Ain Sebaa, a 130km section to Nouaceur, and a 150km section to Marrakesh
Egis says work on each of the three packages involves specific geographical challenges, and each will be optimised to fit with the full network.
Egis will work alongside ONCF's engineering, operation, maintenance, commercial and design teams.
The route will extend the high-speed line running between Tangier, the capital Rabat and Casablanca, which was completed in 2018.
The original high speed line was built by Moroccan contractor Société Générale des Travaux du Maroc along with a number of French companies including Alstom, the Ansaldo-Ineo group and the Colas Rail-Egis Rail consortium.