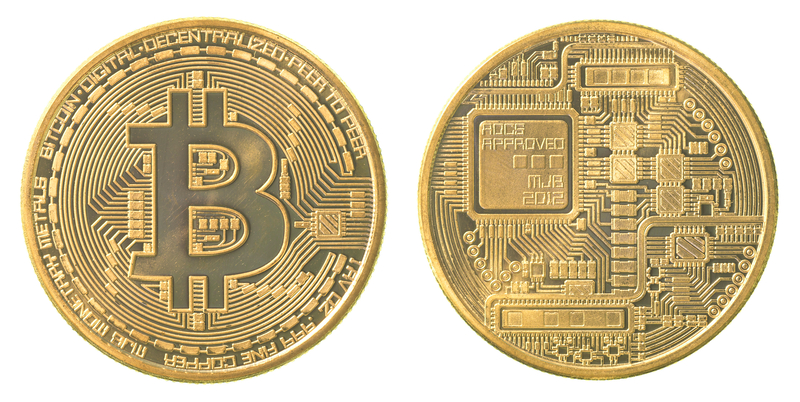 El Salvador, the first country to adopt a cryptocurrency as a legal tender, is to use profits from its Bitcoin Trust to build 20 schools.
The announcement was made by President Nayib Bukele while he was laying the foundation stone for the country's first veterinary hospital. Bitcoin profits of $4m will help pay for it. This was later confirmed by the president's press secretary in a tweet on Tuesday.
The money is coming from the Salvadoran Trust for the Adoption of Bitcoin, or Fidebitcoin. The value of a unit of the cryptocurrency is currently enjoying an all-time high of around $67,000. Fidebitcoin was set up after the country adopted Bitcoin as legal tender in September. The fund currently has $150m in reserves and is being managed by the Bank for the Development of El Salvador.
On 28 October, President Bukele confirmed on Twitter that the Latin American nation had exchanged part of its dollar reserves for Bitcoin because he believed it to be undervalued by the global market.
El Salvador's most recent purchase of 420 Bitcoin brought its national stack to 1,120.
The construction of the 20 schools is planned as part of El Salvador's Mi Nueva Escuela programme, which has a target of 400 primary schools. According to Bukele, the 20 additional facilities will be built using proceeds from the government's Bitcoin fund, and no taxpayers' money.
El Salvador's decision to make Bitcoin legal tender has been controversial. Reuters reported in October that a growing number of El Salvadorans have experimented with the digital currency, with a couple of million dollars remitted by migrants in other countries each day.
However, only a fraction of the nation's businesses accept bitcoin payments and technical problems have plagued the government's cryptocurrency app, "frustrating," said Reuters, "even committed users of the technology".