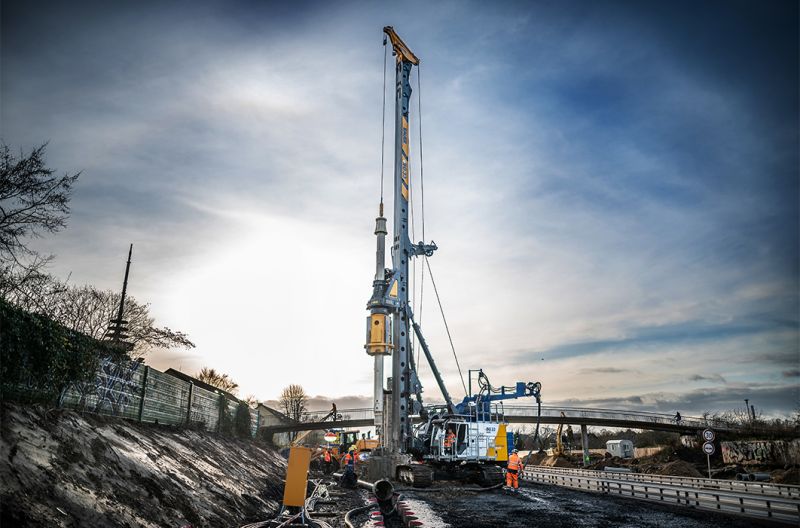 Bauer has completed the final testing of its prototype electric powered drilling rig on a test site.

Its 'eBG 33' was used to drill piles with a diameter of 1200mm, up to a depth of 16m, under difficult conditions on a Bauer site in Münster, Germany.

Bauer said in a press release that the test demonstrated that noise reduction of up to 50% and fuel savings of approximately 400 litres in eight hours were achieved, which the company called "a huge advantage for site personnel as well as for the environment".

In early 2022, the eBG 33 will be deployed to its first full production jobsite on Europe's largest major infrastructure project, the UK's High Speed Rail 2.