Virtual reality is to most people something that has been confined to high-end gaming headsets and Kickstarter campaigns for the latest in remote control units. 
But what happens when the technology moves into a public setting?  
A Utah-based project called "The Void" is to let participants explore physical environments in a virtual reality in which they can act out an adventure. 
Players inside The Void are able to roam around a large environment wearing a head-mounted display (HMD), along with a vest and gloves.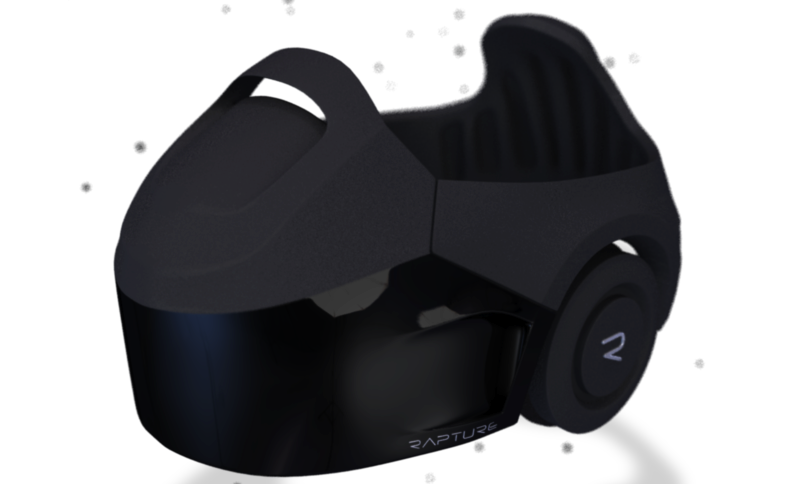 The HMD
The HMD has 1080p resolution per eye and is curved so the edges blur into the wearer's peripheral vision, while the vest and gloves will be able to react to the real and virtual environments. 
The Salt Lake City venue will allow players to fight "intergalactic wars on alien planets and cast spells in the darkest of dungeons", and promises to be the "future of entertainment."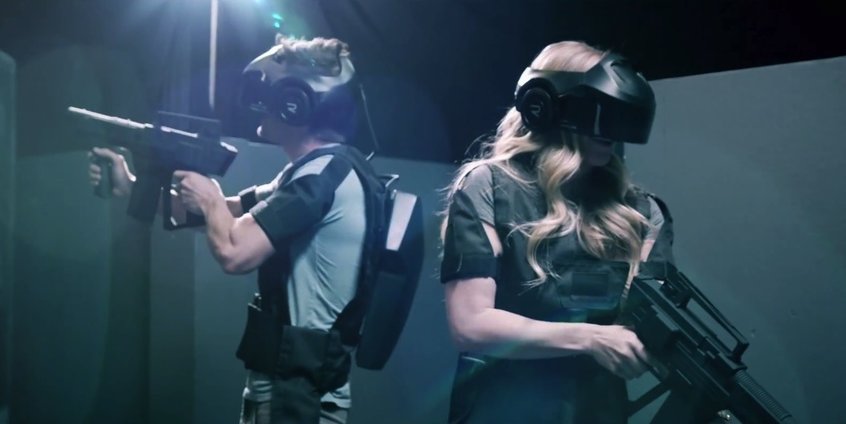 The Void is a start-up company that aims to bring virtual entertainment centres to major cities throughout the world. People will walk around arenas called gaming pods, with physical "stages" that mirror the shape of what participants are viewing in their HMDs. 
The company is also working on smaller motion simulators, a two-man module in which players can simulate situations such as "aircraft dogfights, ground transport and tank battles". 
It is not yet known when The Void will be up and running, only that it is "coming soon".
Virtual reality seems to be the future, but it may find its way into your home before you enter the void. 
Images via The Void