Parisian architect Dorell Ghotmeh Tane (DGT) is to renovate Estonia's National Museum, which is located on a former Soviet air base.
The museum is near the city of Tartu, on Estonia's southeast boarder, 180km from Tallinn, the capital city.
DGT's 34,000 square metre structure will contain 140,000 objects and space for a number of public activities.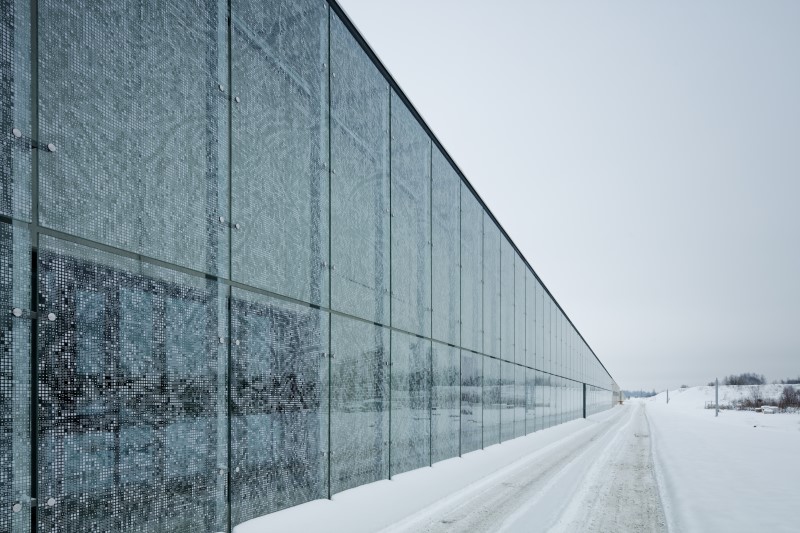 The sloping glass building has housed Soviet bombers for the past 50 years.
DGT said it hopes the repurposing of the base will reawaken "a pride in national identity and a unique cultural history" with the location a "physically present ruin of a painful history".
The firm notes that Estonia was occupied and annexed first by the Soviet Union and subsequently by the Third Reich, only to be re-occupied by the Soviet Union in 1944.
"War losses in Estonia, at around 25% of population, were among the highest in Europe and an estimated 90,000 Estonians died."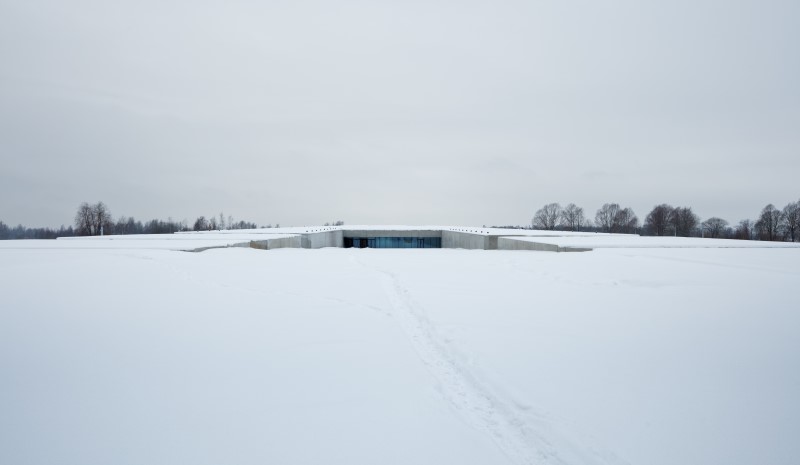 DGT say the museum should play a role in the area's regeneration, starting with "dealing with this heavily charged and spatially unique place".
The National Museum becomes a "continuation of the airfield, its roof lifting and expanding towards 'infinite space,' inviting the visitor to enter into the landscape and into the heart of the museum".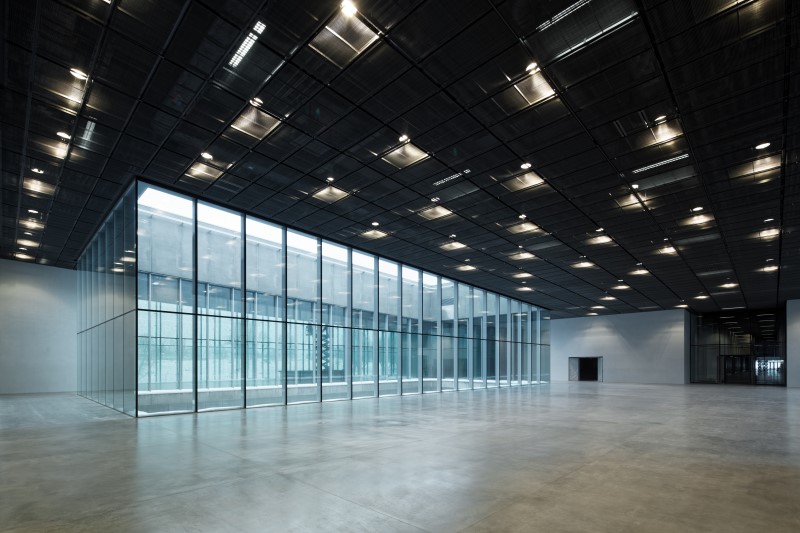 A design competition for the museum was launched in 2005, with completion due this year.
Images via DGT