Multimillionaire former boss of the McLaren Formula One racing team, Ron Dennis, has been given planning approval to build a 230-feet-long garage in the basement of his mansion in Surrey, England.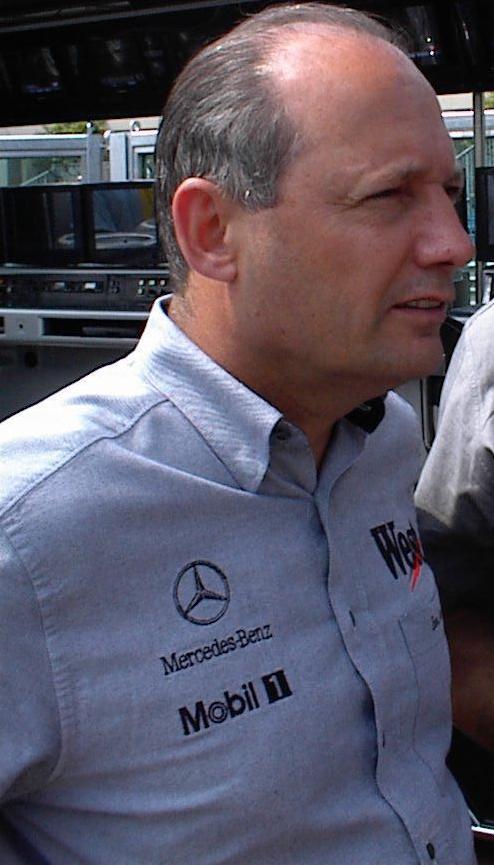 Ron Dennis at the 2000 Monaco Grand Prix (Tristram Biggs/CC BY 2.0)
The excavated facility, which had been opposed by a neighbour, will be accessed by a ramp and will have a revolving turntable to accommodate his fleet of seven luxury cars.
Planners at the local council first rejected Dennis' application seven years ago, but an appeal was upheld by a central government planning inspector who termed the plan an "engineering operation", reports The Mail Online. 
Local planners have now renewed the three-year approval that was granted as a result in 2013, and again in 2016, which Dennis did not use.
"I love my McLarens. I've got parking for seven cars down there…that's hardly monstrous," Dennis told the Mail.
He added: "It's a subterranean facility for my daily cars and two or three of my sports cars."Â 
On the size of the undergound garage, he said: "It is no bigger than other subterranean areas on the estate. The turntable is just to permit a more efficient use of space."
"Crickey…I am a pretty wealthy guy. I used to be a significant shareholder in McLaren. So why wouldn't I have some exotic cars?"
Set on 11 acres, the mansion already has an underground swimming pool, cinema, bar and other amenities, according to the Mail.
The neighbour who opposed the plan said the project would add traffic on a narrow road with a dangerous blind bend, and would "increase noise and disturbance", reported the Mail.