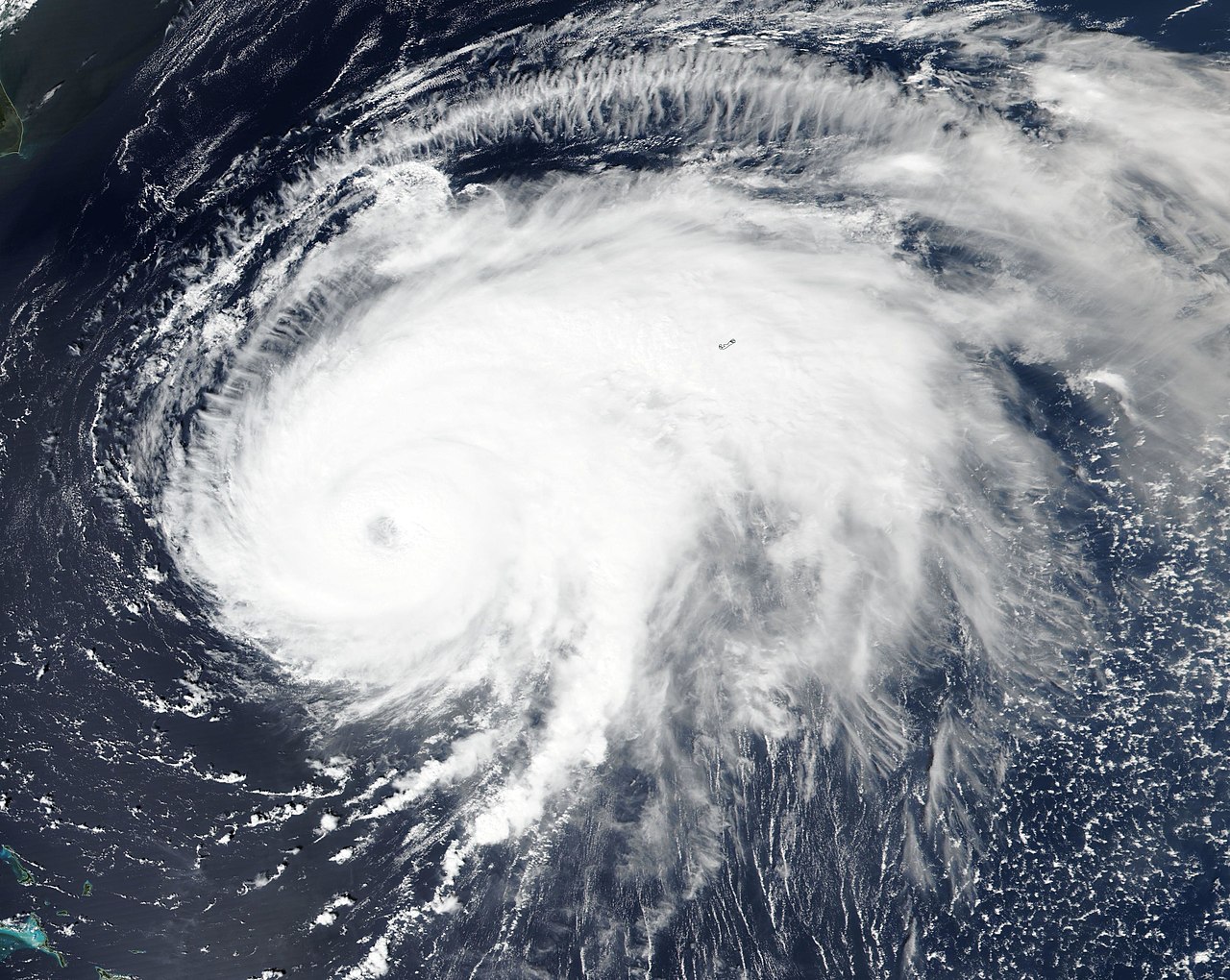 Globally, construction activity is growing at an unprecedented rate. It's estimated that during the next 40 years, 230 billion square meters of new infrastructure will be built. At the same time, climate change is making extreme weather events more common.
Whether you're building a stadium in South Africa or a skyscraper in Dubai, you can bet that weather will be an even bigger challenge than it was before.
In most cases, this shouldn't be an excuse for delays. We can prevent or at least mitigate many of the delays by understanding the weather in a place, including its potential extremes.
With careful planning, weather-dependent activities can be scheduled for when better weather can be expected. We can also implement mitigating measures to reduce damage and return the project to full production as fast as possible.
However, contractors should not be expected to shoulder the responsibility of extreme weather events or those that could not have been reasonably expected. They should therefore be cautious in accepting contracts where they could be liable for these delays.
Managing the Risk of Climate Change on Delay & Disruption
Many countries in the Southern Hemisphere experience two rainy seasons. The major rainy season in Africa takes place roughly from April to June. A shorter rainy season runs from October to December. The first rainy period is wet and humid, making coastal areas unpleasant. Sometimes it pours for hours, with fierce winds. At other times it drizzles for prolonged periods.
Rain is expected to get heavier in the coming years, so construction sites will be hit consistently by unprecedented levels of rain and wind.
If owners and builders don't factor this in, there'll be havoc: abandoned sites, damaged property, equipment, and materials, and delays to completion.
Contractors should plan for this. You can't predict the unpredictable, but you can protect your project from it by securing the materials and equipment on site, for instance.
Contractors often blame clients for unreasonable schedules. They say it's impossible to allow additional time for delays caused by rain. But average rainfall will almost certainly occur, and extremes are the new normal. So, knowingly accepting a schedule that doesn't allow for extremes will almost certainly lead to problems.
These measures should help mitigate some of the delays caused by bad weather. They include:
Understand what's normal weather at the location, and factor in what abnormal might look like.
Understand the contract documents. Know what they say about the risks of inclement weather and in particular unseasonal and severe weather conditions. In some circumstances you may decide to exclude weather conditions which are worse than the norm from your bid price.
Allow for the costs and delays of the normal weather patterns.
Discuss weather issues with your client.
Schedule work that rain disrupts, such as earthworks, for drier seasons.
Close up buildings ahead of the rain season or cold weather.
Schedule activities like roofing and big lifts outside the windy season.
Consider alternative construction methodologies. This might even mean redesigning structures.
Modify construction working times.
Contracts and Proving Entitlement
Contractually, many weather events may trigger a compensation event or entitlement to extra time. These include: rain, extremes of heat or cold, lightening, and extreme wind.
Different contracts have different requirements for demonstrating that weather events led to an entitlement for more money or time. Some rely on a specific clause or reference point, others may be more vague.
Taking some of the common regional and international contracts, FIDIC states that adverse weather, "shall mean adverse climatic conditions at the Site which are Unforeseeable having regard to climatic data made by the Employer…and/or climatic data published in the Country for the geographical location of the Site."
Therefore, if seeking to prove entitlement, you'll need access to the relevant data to demonstrate that the weather didn't conform to regional norms.
In contrast, under NEC, weather can only be classified as "adverse" if weather over a calendar month has occurred, on average, less than once in ten years.
Again, to demonstrate entitlement, you would need accurate records demonstrating that you experienced such a fluctuation.
Interestingly, the African JBCC contract form says that adverse weather "relates to a climatic condition that inhibits progress towards practical completion. Therefore, it could include light overnight rain that affects excavation work in foundations or on high-rise structural steel components that may become slippery and dangerous to work on".
On the face of it, this seems to be a very broad definition and one that could create a lot of scope for disputes!
The end result of this is that, as always, you must be very clear on the terms of your contract. And keeping accurate records of the impact of weather on your project is crucial.
Damian James is a construction expert witness and quantity surveyor; Marcia Davids is an advocate at the High Court of South Africa, and a PhD student at the University of Pretoria. See: www.damian-james.com