A consortium led by Spain's Fomento de Construcciones y Contratas (FCC) and Mexico's CICSA has won a $543m contract for work on the Pan-American Highway in Panama.
The Corredor de las Playas consortium will design, construct and maintain 33km of roads in the province of Panamá Oeste, including:
Widening the La Chorrera and Santa Cruz motorway to six lanes
Improving the connection at the end of the Arraiján-to-La Chorrera motorway
Adapting the Capira and Campana bypasses to the road's new dimensions.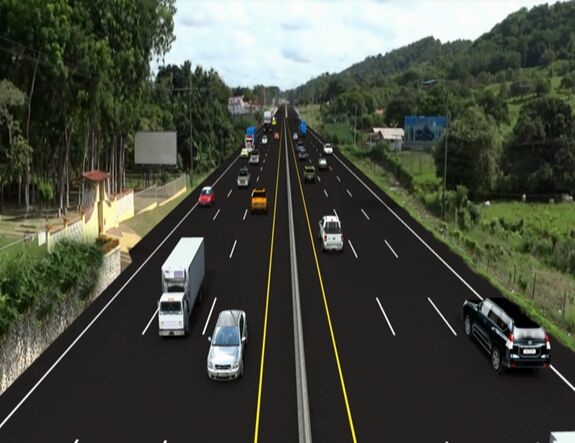 Image courtesy of FCC
The project will, in FCC's words, "improve transport for the inhabitants in the interior regions of Panama, thus allowing national tourism to be improved".
The development will be combined with a reorganisation of traffic flow for heavy loads and for users in nearby centres of population, who will benefit from reduced driving times.
The project is due to be completed in July 2019.
CICSA is a subsidiary of Grupo Carso, a company owned by Mexican billionaire Carlos Slim, who is also a minority shareholder in FCC Construcción.