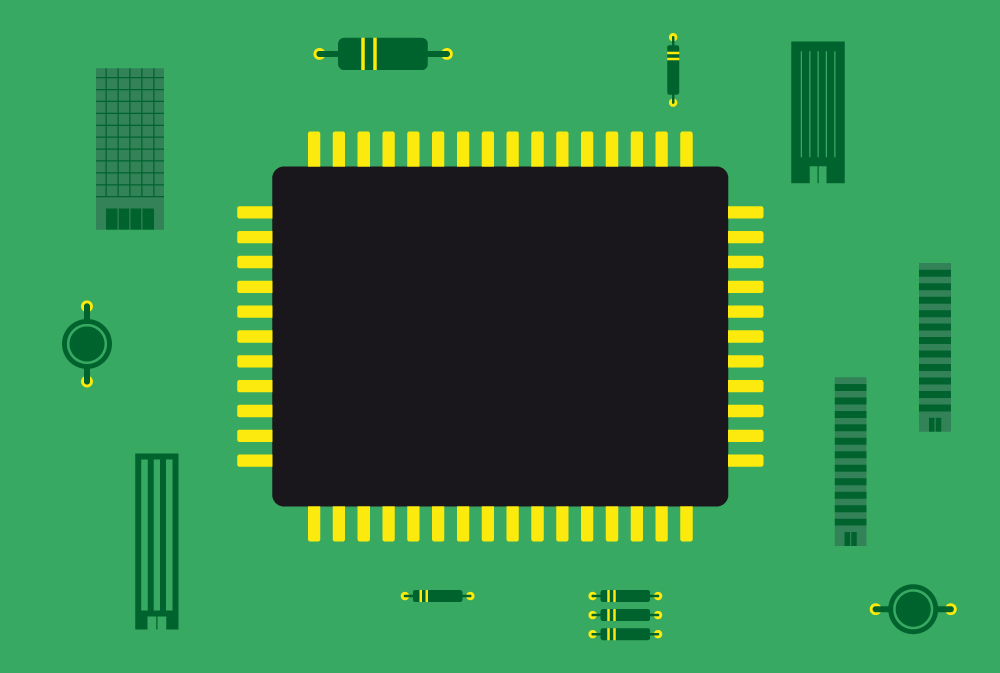 Ferrovial and Microsoft have agreed on a global alliance to advance digital solutions for the construction, infrastructure and mobility industries.
The agreement includes the two companies working on the digitalisation of Ferrovial's operations, including process automation, frontline worker communications and project collaboration, AI technologies, and the development of zero trust cyber security models.
The agreement also includes the search for new ways of building and providing energy for the optimisation of Microsoft's data centres, and the development of innovative technological initiatives and solutions that enable sustainable development.
The pair will also collaborate on data capture and processing solutions to improve sustainability objectives at operational and corporate levels. These include the intelligent collection of emissions data and the creation of dynamic reporting on business activity, such as carbon and water footprints.