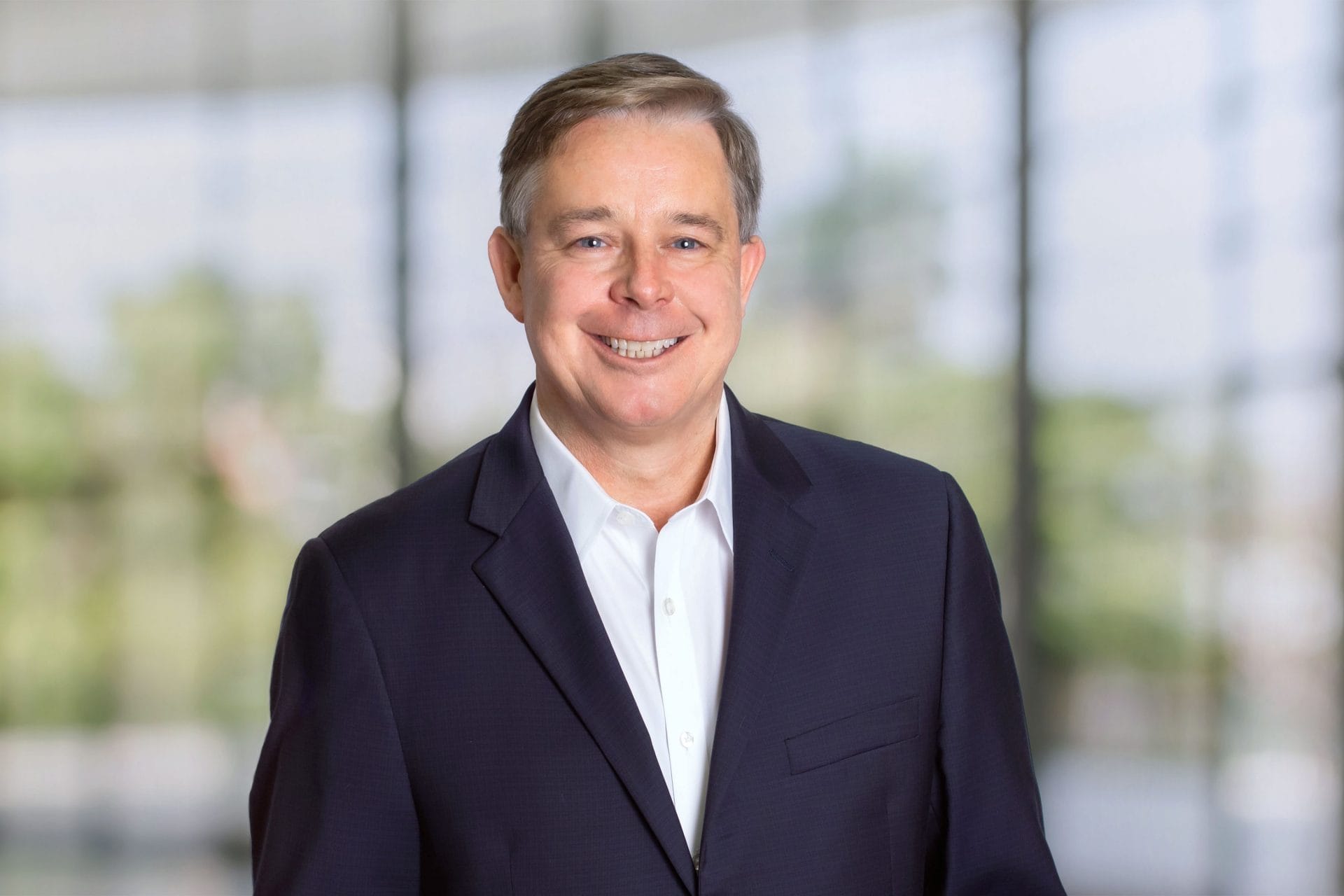 Ferrovial Airports has appointed Kevin Cox as chief executive of its vertiports business.
With more than 30 years' experience in aviation, he will be in charge of developing vertiport networks for the take-off, landing operation and maintenance of passenger services of electrical jet aircrafts.
He has executive leadership experience at one of the world's busiest airports, Dallas Fort Worth International, and at American Airlines, among other positions.
"Kevin's brings a wealth of experience and in-depth knowledge of one of the most competitive aviation markets," said Luke Bugeja, CEO of Ferrovial Airports.
"He will be instrumental in our ambitions to be a leader in providing high speed, affordable, emissions-free travel to millions of people, now, and it the future. I am delighted to have him in the team."
Cox said: "The ability to quickly and seamlessly travel to and from a Ferrovial Vertiport in an electric aircraft will forever change the urban transportation, and the Ferrovial team is on the forefront of this transformation."
At the beginning of the year, GCR reported that flying taxi company Lilium had signed an agreement with Ferrovial to build at least 10 vertiports in Florida's major cities for Lilium's zero-carbon, electric vertical-take-off-and-landing (VTOL) jets.