A consortium containing Ferrovial subsidiary Ferrovial Agroman and local company MSF has been selected by Spanish utility company Iberdrola to build a dam and hydroelectric plant in Portugal.
The $100m project will be based on the Támega river in northern Portugal and is expected to be completed in five years time.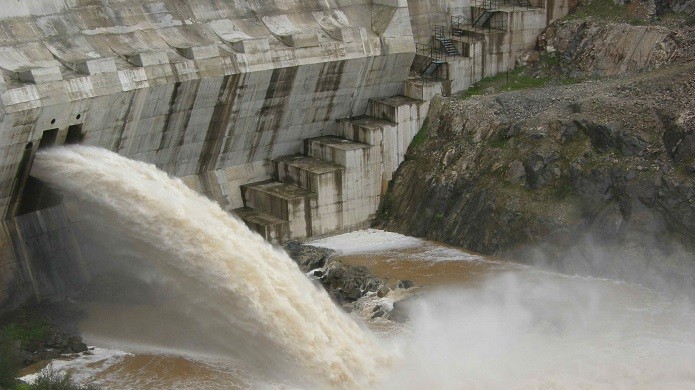 Image via Ferrovial
Construction will include a 80 metre high and 260m long arch-gravity dam, together with a power plant housing two turbines with a total installed capacity of 118 MW.
Ferrovial will also build a 388 metre tunnel to divert the river, and a weir 70m long and 10m  high, located 2km downstream of the dam.
Daivoes is the first of four main contracts to be awarded by Iberdrola as part of the Támega river hydroelectric project.
The contract is the second to be executed by Ferrovial Agroman for Iberdrola in Portugal in the last two years, following jobs won on the Gouvaes hydroelectric plant and Alto Támega dam.
Ferrovial Agroman is currently building the Los Cóndores hydroelectric plant in Chile, and it built the tunnels for the Ituango hydroelectric plant in Colombia.