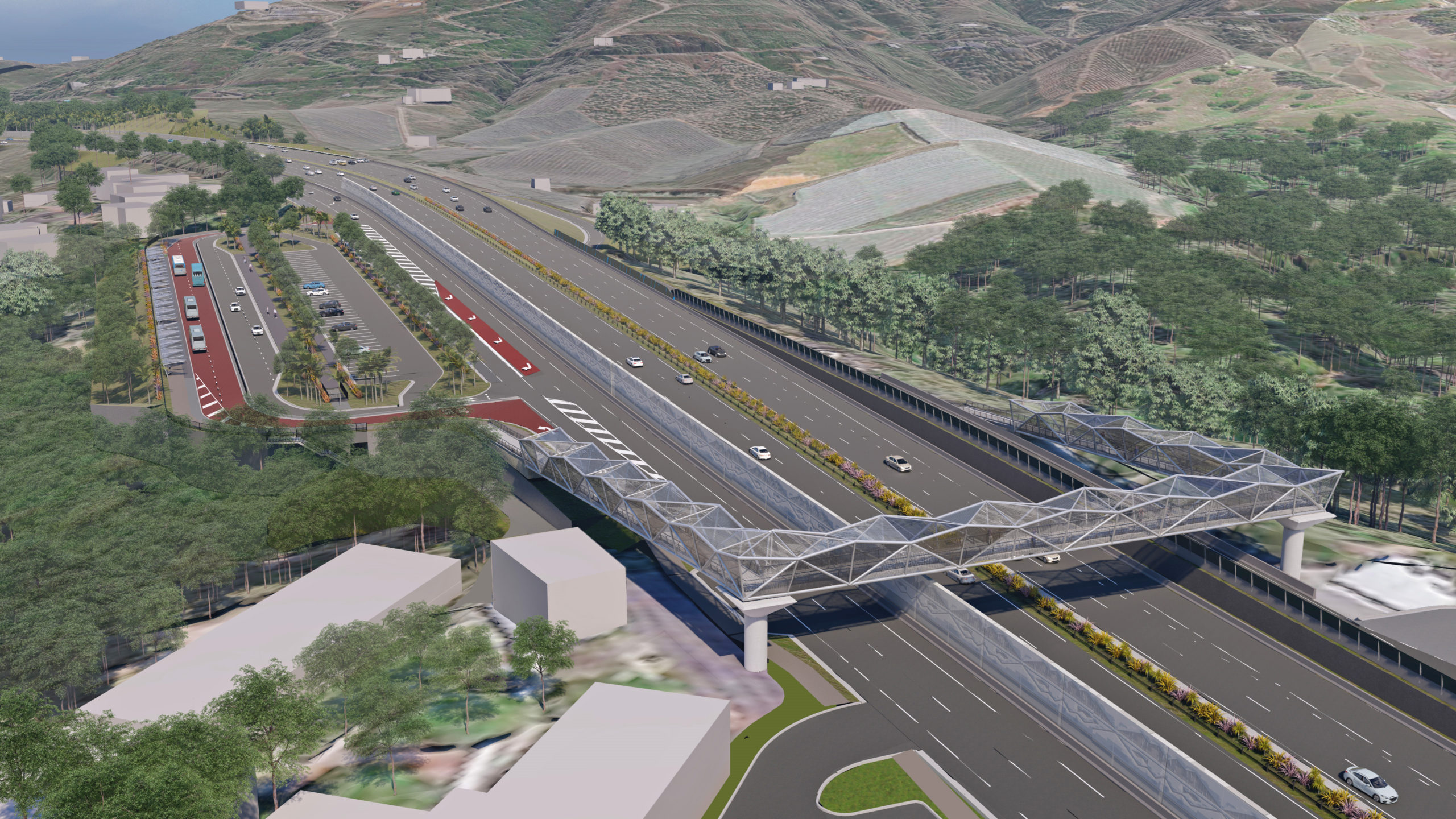 A joint venture between Ferrovial Construction of Spain and Malaysian engineer Gamuda have been awarded a US$1bn design-and-construct contract by the government of New South Wales (NSW) in Australia to deliver a highway bypass around the coastal town of Coffs Harbour.
The four-lane route will be built on the Pacific Highway about 500km north of Sydney. The aim is to cut travel times by 12 minutes by bypassing the town's 12 sets of traffic lights. The project, which is being funded by federal and state governments, will involve the construction of 14km of new and upgraded road.
Enrique Blanco, managing director of Ferrovial Australia, commented: "We are thrilled to once again partner with the Australian and NSW governments and deliver the final piece of the Pacific Highway upgrade program on the Mid North Coast. We'll be applying our combined experience delivering highway projects in Australia and internationally to maximise benefits for all road users and the Coffs Harbour and surrounding community."
Ewan Yee, Executive Director Gamuda Australia said: "This is an exciting project for Gamuda Australia to be part of. The joint venture is focused on combining engineering smarts, environmental and sustainability innovation to ensure a positive legacy far beyond construction.
"Partnering with local stakeholders to respect the traditions and customs of the Gumbaynggirr people and protecting a unique natural environment will be vital parts of a successful project."
Work on the bypass is expected to be fully completed in late 2027.