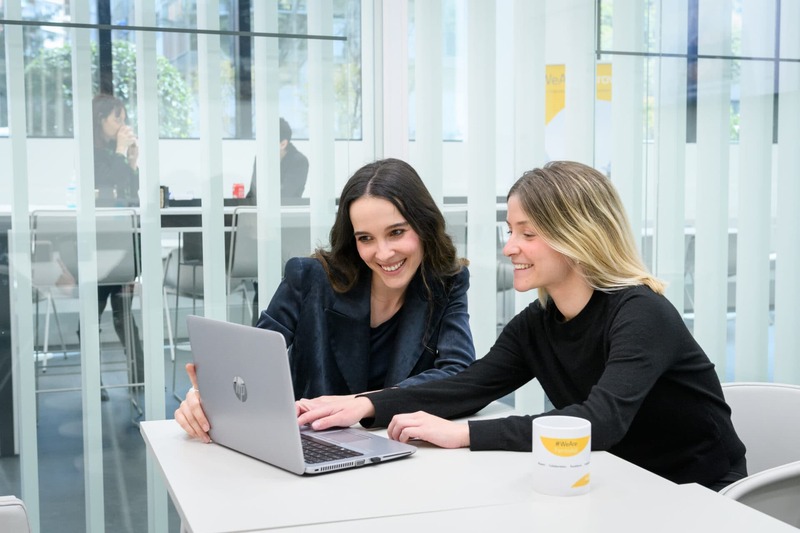 Ferrovial says it has become the first infrastructure company in the world to give staff a generative artificial intelligence (AI) tool to use in their day-to-day work.
Employees will be able to use the tool to write texts, analyse information, and summarize and translate documents.
The idea is to help staff "conduct many daily tasks more easily and quickly and focus on other responsibilities", Ferrovial said.
It said the "virtual assistant" from Microsoft Azure OpenAI Services guarantees that all information processed will stay internal and confidential.
The tool "learns" for itself and can be trained with information from the company's business units and years of experience.
As the tool is deployed, new features such as text analysis can be added.
"Digital transformation advances hand in hand with corporate culture, improving the experience and well-being of its teams," Ferrovial said.