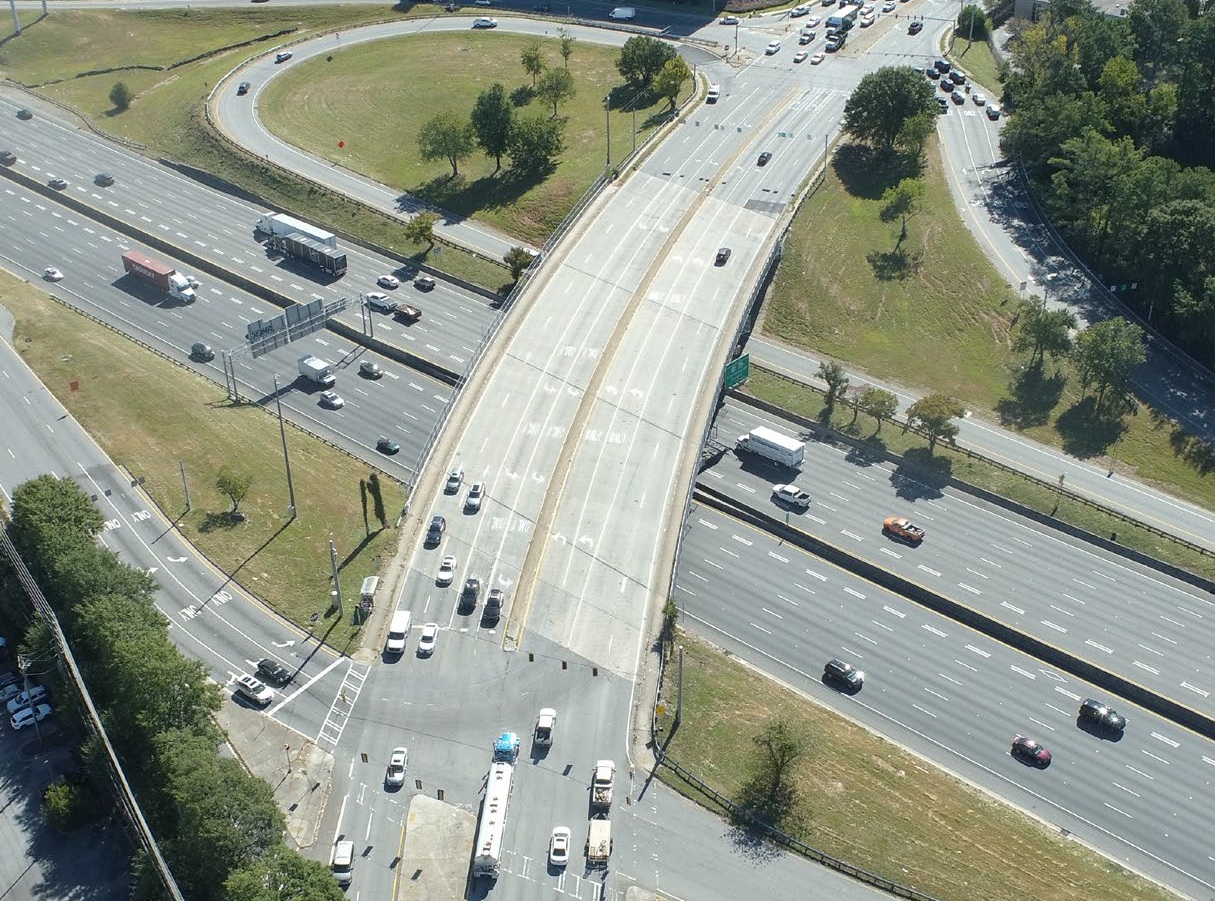 Ferrovial Construction has been selected by the Georgia Department of Transportation (GDOT) as the "Best Value Proposer" for the $79m upgrade of an intersection of the I-85 highway in Atlanta.
The design-build upgrade is designed to reduce crashes and congestion at the intersection of I-85 at State Road 42/North Druid Hills Road, and to replace an ageing bridge over Peachtree Creek in DeKalb County.
Construction is scheduled to begin late 2023, with substantial completion estimated by August 2025.
Angel Luis Sanchez, chief executive of Austin-based Ferrovial Construction, said the project would bring "much-needed congestion relief and safer roadways to the traveling public in one of the busiest metropolitan areas in the US."
The project scope includes: adding a displaced left-turn interchange for westbound to southbound movement; building an additional structure over I-85; building a braided ramp from the I-85 northbound (NB) off-ramp to I-85 NB access road; and replacing the bridge on SR 42/North Druid Hills Road over Peachtree Creek.