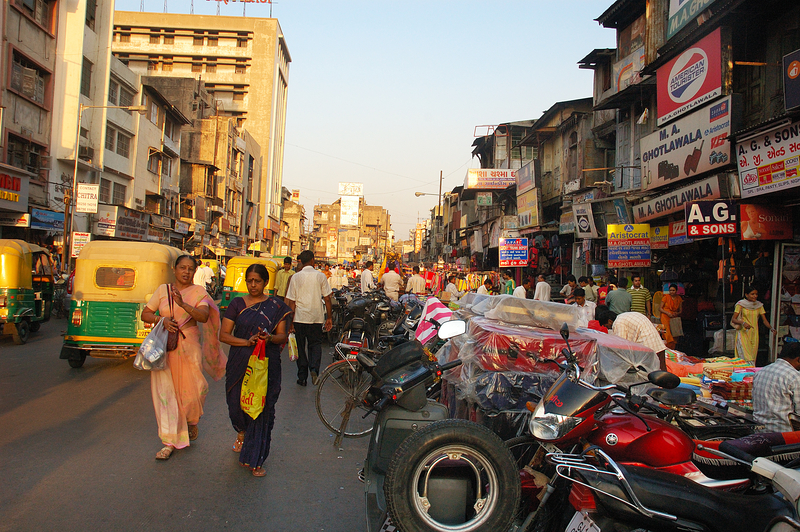 Cintra, the toll road subsidiary of Spain's Ferrovial, has announced a €364m bid to buy 24.9% of Indian highway construction company IRB Infrastructure Developers.
IRB Infrastructure Developers manages 2,000km of toll roads in India.
If approved, Cintra will support the firm's development by transferring its experience in managing toll roads and creating investment opportunities.
Cintra would become a minority shareholder on IRB Infrastructure Developers' board, with Virendra Mhaiskar, his family and holding company retaining operational control.
Andrés Sacristán, Cintra's chief executive, said: "This investment in IRB Infrastructure Developers represents a great opportunity for Cintra to expand into a new market for us that has very promising fundamentals for toll road development.
"IRB has a portfolio of high-quality assets and a platform with the capability to capture some of the strong growth expected in this sector. Cintra would work with IRB to enhance its competitive position in the Indian market."
If approved by all parties, Cintra will become a stakeholder in IRB Infrastructure Developers by the first quarter of 2022.
Image: Gujarat, western India (Samrat35/Dreamstime)