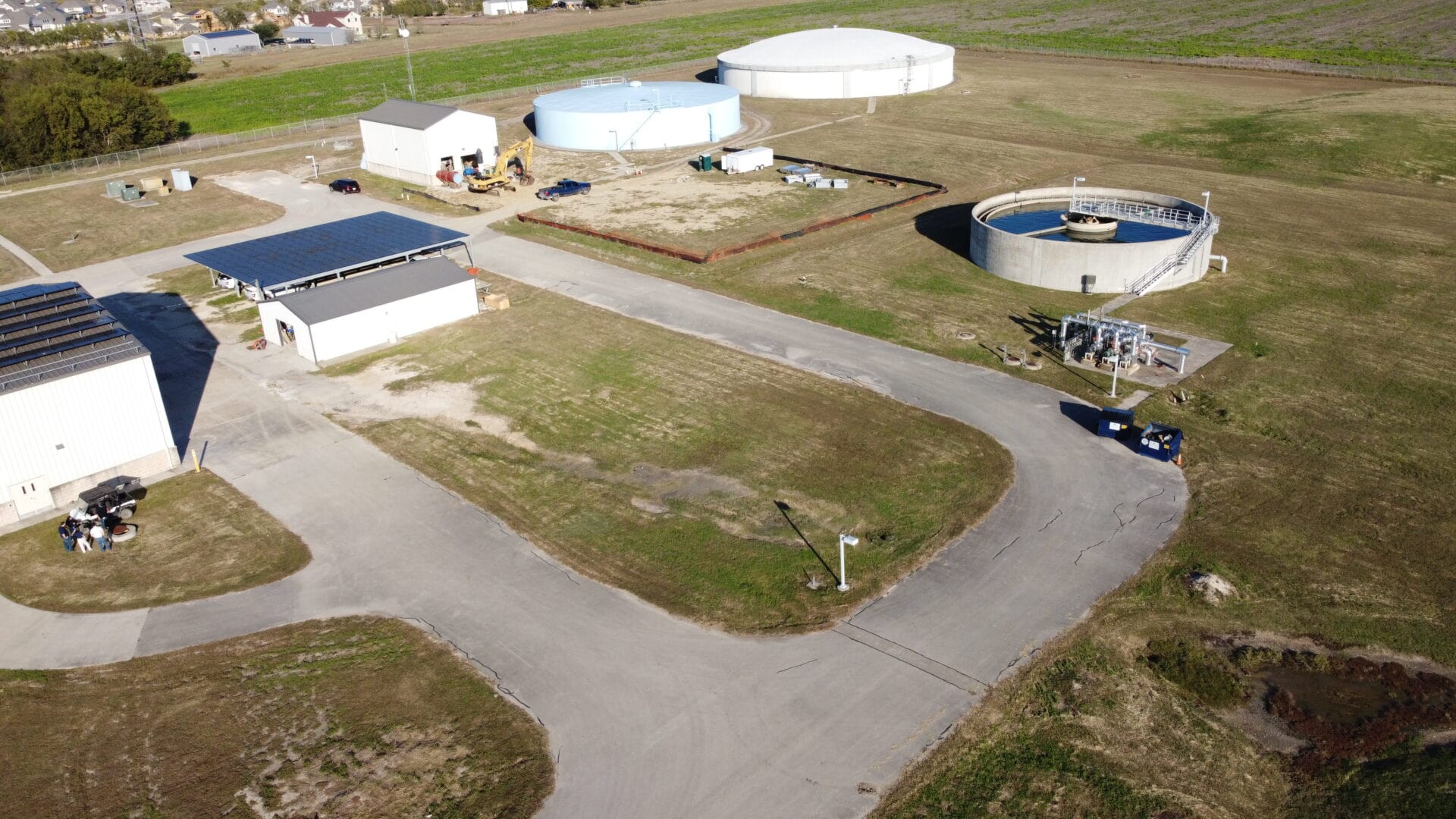 Ferrovial, through PLW Waterworks, has won a $146m contract to expand the wastewater treatment plant in Pflugerville, Texas.
The work will nearly double the plant's current capacity of 113 million litres a day to meet the needs of a growing population.
The project is scheduled to begin this year and be completed in 2026.
PLW Waterworks has also been chosen to expand the Trinity water treatment plant in New Braunfels, Texas in a contract worth $20m.