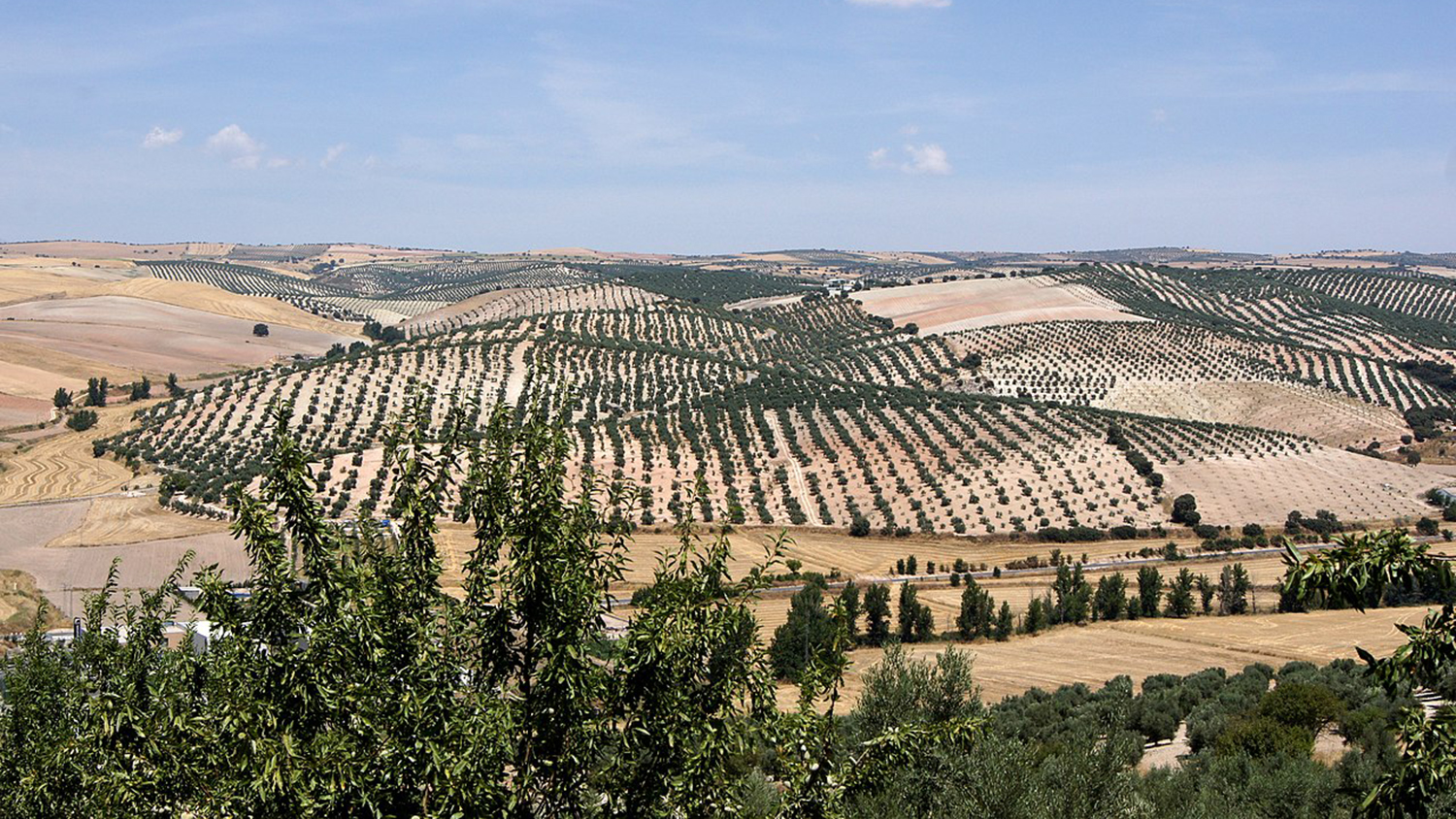 Ferrovial has agreed to invest €75m in building two solar power plants in Andalusia with a total installed capacity of around 100MWp.
The projects are permitted for construction, with work scheduled to start between the second and third quarters of this year. They are due to start generating in the second half of 2024.
Up to 300 people will be employed in the construction phase.
In all, Ferrovial will install 154,000 bifacial photovoltaic modules on single-axis trackers.
Thanks to the region's high level of solar radiation, the plants will inject an estimated 210GWh/year of electricity into the grid, enough to power 60,000 homes, Ferrovial said.
They will also stop some 33,600 tons of CO₂ emissions from entering the atmosphere a year.
Ferrovial got into the energy business in 2016 when it acquired Chilean company Transchile, which operates a 204km-long transmission line that supplies electricity to 300,000 people.
Through its Energy Infrastructure and Mobility division, it has so far submitted expressions of interest to develop five wind farms with an installed capacity of 2,250 MW off the coasts of Lugo, Pontevedra, Gerona, Malaga, and Gran Canaria.
With its deep waters, the Spanish government aims to lead Europe in floating wind power, targeting a capacity of 3GW by 2030.
The company is currently completing construction of the 50MWp El Berrocal plant in Andalucia, which is expected to start generating in the second quarter of this year.