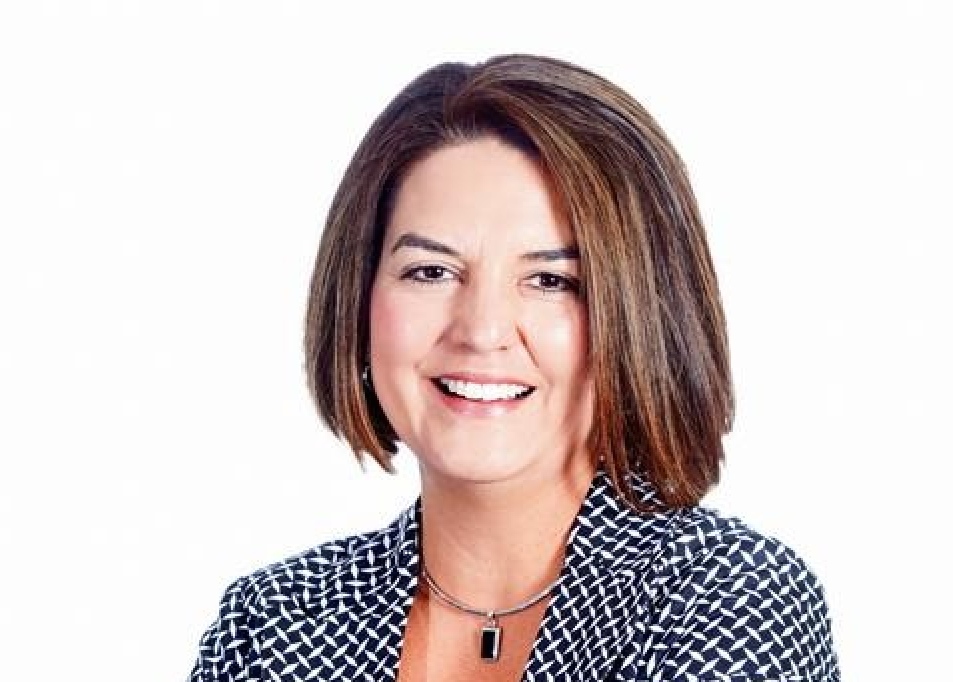 It's not so much a gender gap as an unthinkable gender deficit, and it's completely unsustainable from a business point of view. Research by McKinsey shows consistently that the most gender-diverse companies are 25% more likely to achieve above-average profitability than companies with less diversity.
I believe the tide is shifting, however. Here are five reasons I believe this is so.
1. In the boardrooms, they get it
Far from being a fad, diversity, equity and inclusion is now established as an urgent topic in boardrooms across the globe. One important aspect of this is a growing awareness of gender bias. It has many manifestations, including hiring managers who rely too heavily on their own networks – themselves limited in diversity – and the assumption that female candidates lack skills needed in construction.
Big companies are making grand statements about diversity, but many are walking the walk, too: setting targets, drawing up plans and making board-level executives accountable for tangible progress. When this happens, everything comes under scrutiny, including gender bias in recruiting practice, workplace and site culture, and approaches to recruit, retain and progress diverse talent.
2. Tech is de-gendering the industry
As construction's digital transformation gets underway and it moves from being a traditional, labour-intensive and craft-based industry to more of a knowledge based one, roles will become less typically gendered.
BIM, off-site pre-fabrication, robotics, remote collaboration tools and virtual/augmented reality help reduce the barriers, including physical ability, age, geography and time, that have reinforced the gender deficit.
I expect to see more diverse groups bringing innovation, creativity and collaboration, which are not the preserve of men.
3. We're discovering how to reach them
We're getting better at raising awareness of good construction careers among students. Trimble provides students and educators access to the latest hardware and software tools in technology labs gifted to select universities worldwide, such as Edinburgh Napier University.
The labs, featuring hardware and software, give students hands-on technical knowledge and exposure to the variety of high-tech construction jobs available today, so students can enter the workforce with useful and relevant technical skills.
Many companies in Europe have begun their own unique initiatives to engage with schools, colleges and universities, reaching talented young women where they are instead of passively waiting to be discovered.
4. We're getting seen more
The lack of female role models has also reinforced the gender deficit; if young women see no one like them in construction, how can they imagine a career in it?
But this, too, is starting to shift. Companies are sending female staff to schools as industry ambassadors. Institutional schemes like the EU-funded Women Can Build and Women Into Construction in the UK are focusing efforts and changing the story.
In the last 12 years, all the main UK construction professional institutes selected their first female presidents, and made a big deal of it.
The idea that women can, and should, pursue a career in construction is now hardwired into our collective consciousness, and the rewards available to those who make it come true mean that role models will proliferate.
5. The labour shortage isn't going away
Even before the pandemic, the industry in Europe and North America was facing a huge skilled labour shortage as older workers retired and younger workers sought jobs in other industries.
The pandemic made it worse, with lockdowns, cross-border travel restrictions and drops in enrolment to colleges. In Europe, economic powerhouses like Germany saw reductions in the skilled workers they rely on from countries like Poland, Romania and Italy.
Even when, or if, the pandemic disruptions fade, the demographic fact of our ageing workforce is inescapable. To stay profitable, construction companies must improve productivity. To do that, they need talent, and they won't be able to keep fishing in the little pool they've fished for so long, poaching competent people off each other at great expense.
For these interlinked reasons, I believe the writing is on the wall for construction's yawning gender deficit.
Melissa Uribes, SPHR, is Vice President, Talent, Diversity, Equity and Inclusion at Trimble Inc. Check out the 2021 Trimble Dimensions Spotlight Series for more on this and other construction workforce topics.