American engineer Fluor and Japanese engineer JGC have teamed with Liquified Natural Gas Canada to launch an initiative called "Your Place", a programme to increase the female workforce in the construction trades.
Those who complete the month long programme will be offered a direct line to employment in an entry level position with Fluor or one of its subcontractors on the LNG Canada Project site in Kitimat, British Columbia.
LNG Canada will cover the costs of tuition, safety gear and learning materials, as well as airfare to and from the training in Kitimat and accommodation.
The LNG Canada joint venture is Royal Dutch Shell, Mitsubishi, Petronas, PetroChina and Korea Gas Corporation.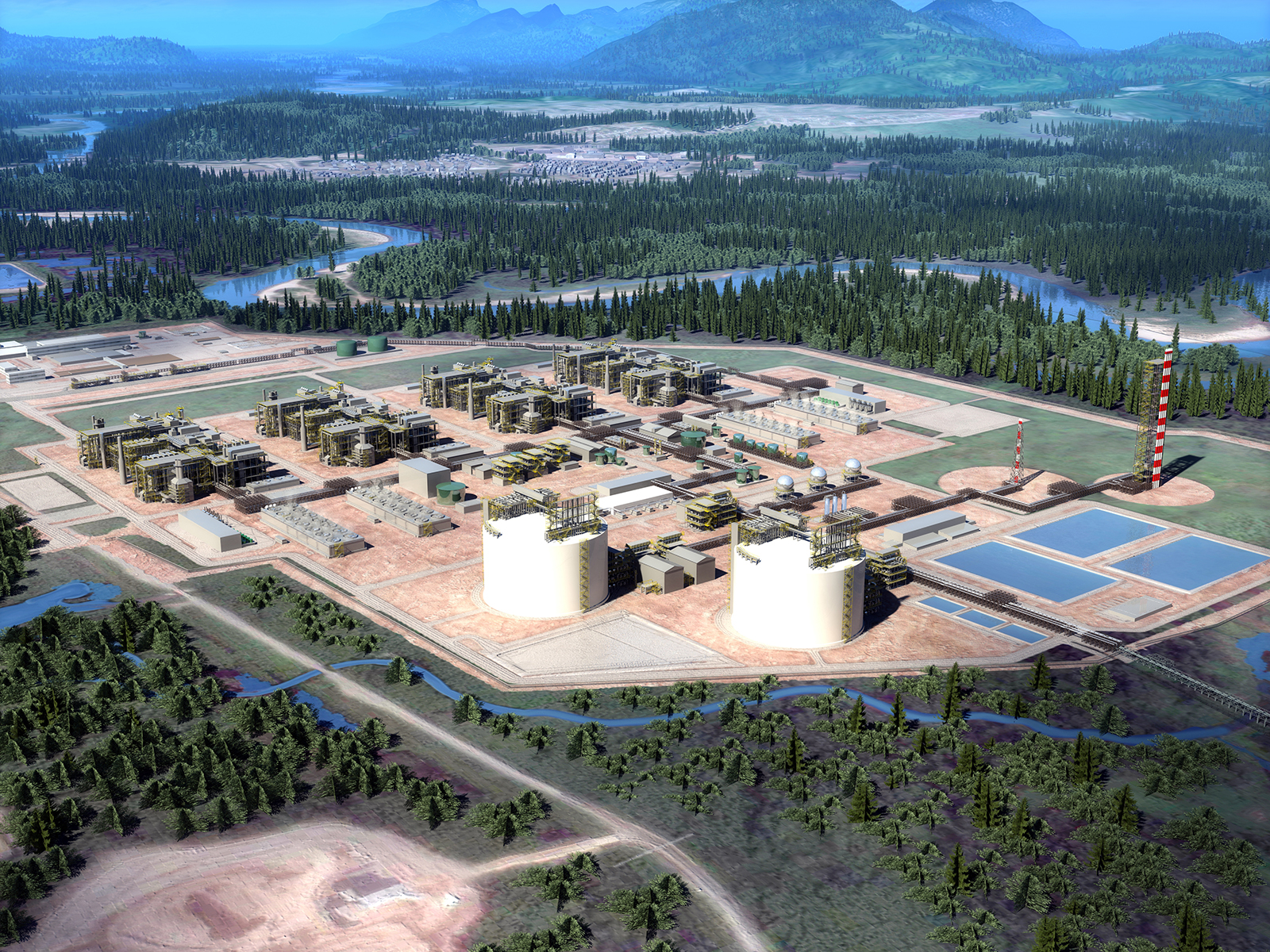 Fluor and JGC hold the engineering, procurement, and construction contract for Canada's largest infrastructure project.
Andy Calitz, LNG Canada chief executive, said: "Women in British Columbia currently represent just under 5% of a typical construction workforce, despite comprising 50% of the working population.
"This lack of diversity is not a women's issue, it is a workplace issue. We are missing out on a talented demographic who will enter careers in the skilled construction trades and help British Columbia prosper. We want women to know there is a place for them on our project."
More information is available here.
Top image: From left to right: Peter Zebedee, Incoming CEO, LNG Canada; Phil Clark, Project Director for JGC Fluor; Tracey MacKinnon, Workforce Development Manager, LNG Canada; Michelle Mungall, Minister of Energy, Mines and Petroleum Resources; Crystal Smith, Chief Councilor, Haisla Nation; Andy Calitz, CEO of LNG Canada