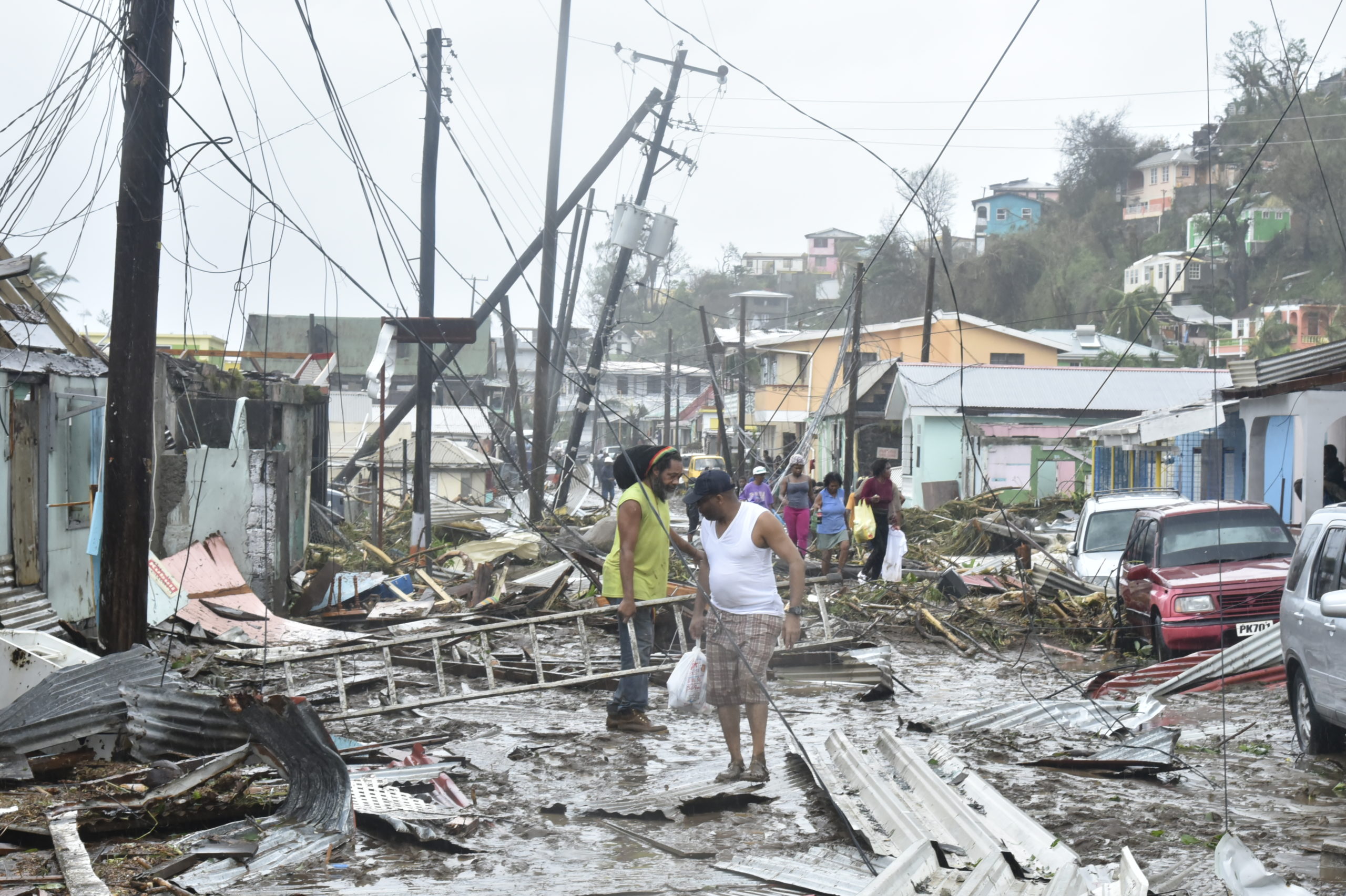 Texas-headquartered engineer Fluor announced today that it has been selected by the US Army Corps of Engineers for a position on its repair and renewal team, a contract that may be worth up to $450m over the next five years.
The company will become part of the army's "Facility Repair and Renewal Multiple Award Task Order", meaning that it will be eligible to compete for military work throughout the US, as well as overseas bases.
Tom D'Agostino, president of Fluor's Mission Solutions business, commented: "This award fits well with what we do best – provide efficient and high-quality contingency construction and renovations, humanitarian assistance and disaster recovery around the world.
"From helping to restore power to Puerto Rico after Hurricane Maria to having a position on the Europe Sensitive Compartmented Information Facility contract, Fluor has a history of supporting the Army Corps of Engineers with important missions."
According to Fluor, the repair and renewal programme offers a "fast-track, efficient method for design and execution of all types of facility repairs, renovations and construction services".
Last year, the company won a 7.5-year role on the US Navy's Naval Sea Systems Command's "SeaPort Next Generation" contract, making it eligible to bid for an estimated $5bn worth of work each year in the period (see further reading).
The Irving-based company has around 41,000 employees and announced revenues of $12.4bn in 2021. It is ranked 196th among Fortune 500 companies.