The Ford Motor Company has announced plans to build a $3.5bn electric vehicle (EV) battery plant in its home state of Michigan.
Ford has committed to build nickel cobalt manganese (NCM) and lithium iron phosphate (LFP) batteries.
The company aims to become America's number two EV company, expanding its vehicle range while diversifying its supply chain.
The $3.5bn facility will produce LFP batteries and is due to open in 2026, with 2,500 staff on site.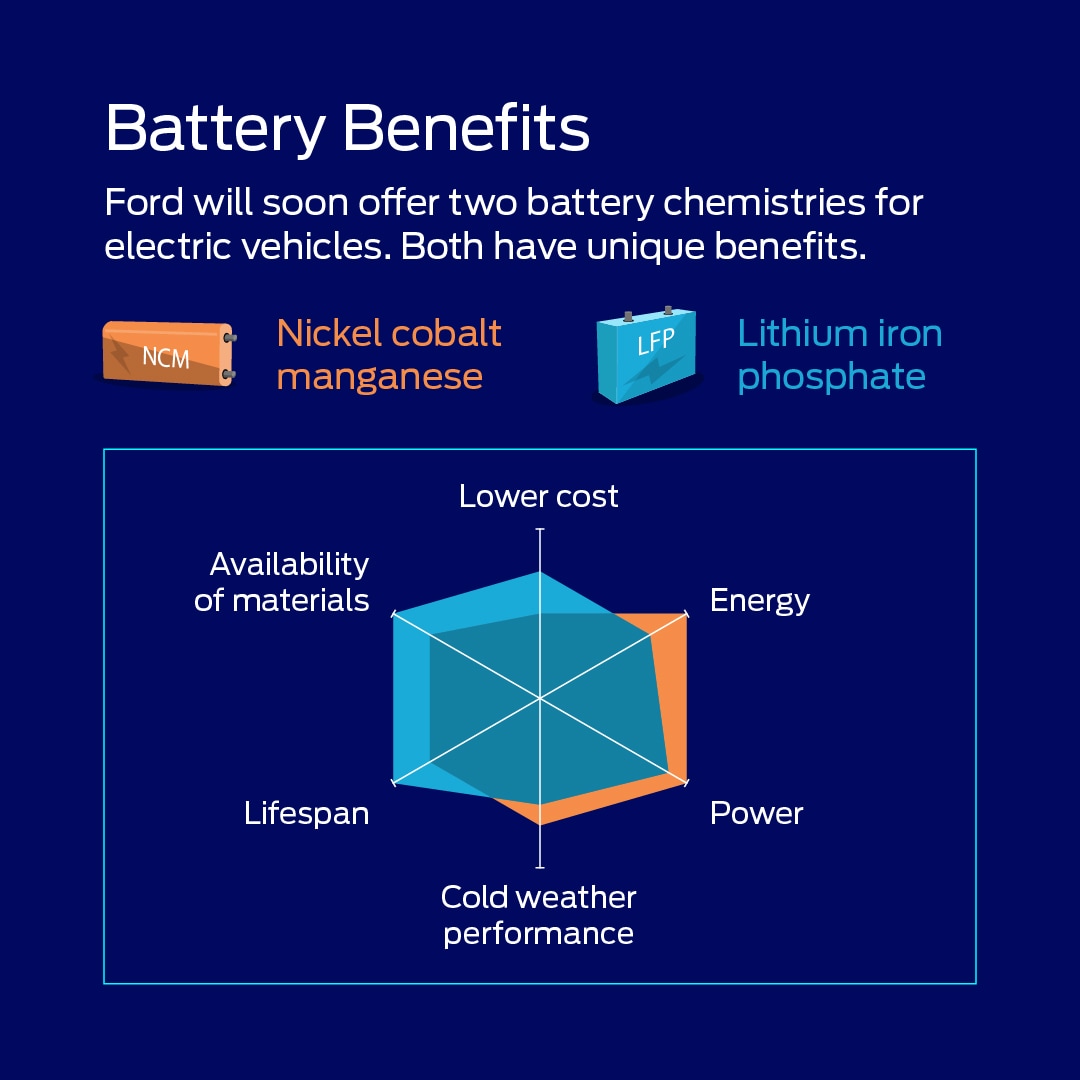 LFP batteries will enter Ford's product line in 2024, starting with the Mustang Mach-E, an electric version of the marque. This type of energy storage uses fewer high-demand, high-cost materials, which may allow Ford to reduce the prices of its models.
The plant will initially produce 35GWh a year of battery capacity for Ford in the US.
Bill Ford, the company's executive chair, said: "We are committed to leading the EV revolution in America, and that means investing in the technology and jobs that will keep us on the cutting edge of this global transformation in our industry."