A former vice-president of Bechtel Corporation has pleaded guilty to taking more than $5m in bribes, which he hid in Swiss bank accounts, while working on a joint venture with the Egyptian government.
He changed his plea to guilty in a federal court in Maryland last week, avoiding the prospect of a 30-year jail term. 
Asem Elgawhary was alleged to have taken the money while he was acting as general manager of the Power Generation Engineering and Services Company (PGESCo).
Between 1996 and 2011, PGESCo had the job of awarding contracts on behalf of the state-owned Egyptian Electricity Holding Company (EEHC).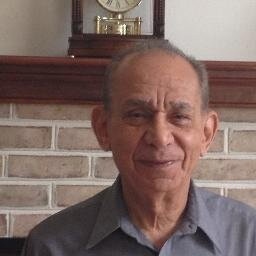 Asem Elgawhary took bribes in return for steering contracts to three electric companies
Dr Elgawhary took the bribes in return for steering these contracts to three electric companies and then hiding the money in Swiss bank accounts. 
The court documents claim that Elgawhary used the money to buy a $1.8m home in Maryland for two family members.
To hide the origin of the money, Elgawhary made it appear that the money was from an unsecured loan from a marketing company owned and operated by another relative.
The three companies secured more than $2bn in contracts with EEHC. Their identity has not been revealed, but it is understood that none were based in America.
The 73-year-old engineer pleaded guilty to tax evasion, money laundering and fraud charges, in exchange for a 42-month sentence. Elgawhary had faced more than 30 years in prison if he had maintained his innocence and been convicted.
Bechtel launched an internal investigation when it learned of the issue. 
During the hearing, Judge Deborah Chasanow asked Elgawhary if he was entering the plea because of threats against him or his family. 
Elgawhary laughed and replied: "Not at all." He added that he wanted to "ease the life of my family. The charges are there and I don't want to pay something more. Let us stop here and deal with it."
The court will sentence the former executive in March.