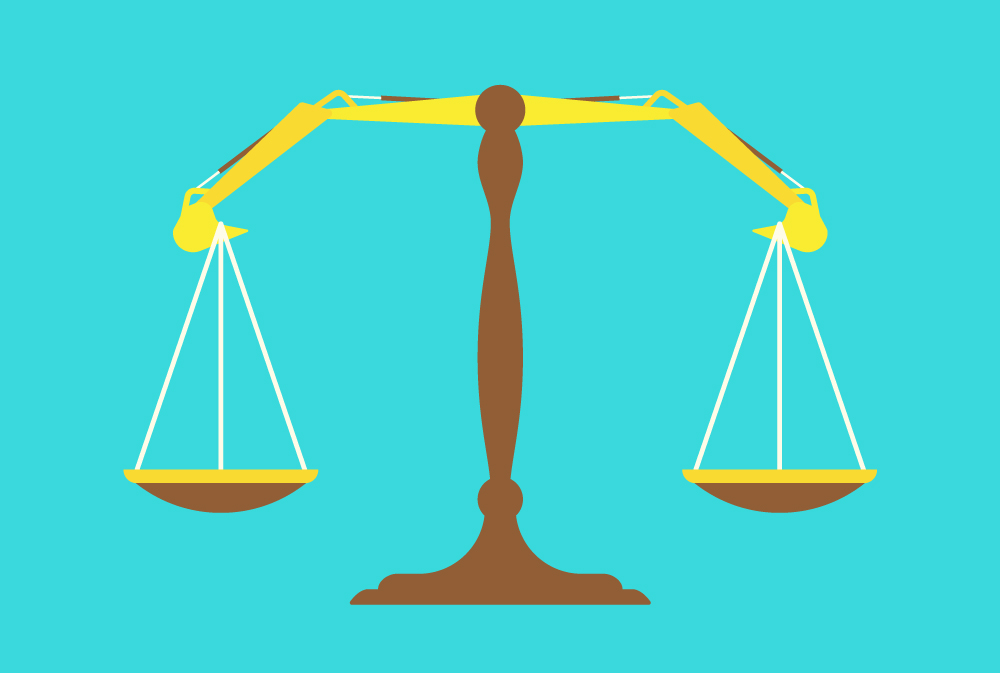 Dale Swanberg, a former senior vice president at Granite Construction Inc, has been charged with fraud by the US Securities and Exchange Commission (SEC).
The SEC has accused Swanberg of inflating the financial performance of the Granite subdivision he managed between 2017 and 2019.
Swanberg was tasked with reversing the unit's deteriorating performance, but allegedly hid increases in construction costs, manipulated profit margins and deferred recording costs to give a misleading impression of its financial state.
The alleged scheme was uncovered in mid-2019 when multiple projects neared completion, meaning Swanberg could no longer hide cost increases.
Separate administrative proceedings have led to other former employees repaying money to Granite. James H Roberts, a former chief executive, has paid $1.4m and former chief financial officers Laurel Krzeminski and Jigisha Desai agreed to return $327,000 and $176,000 respectively.
The payments meant the trio did not admit or deny the SEC's findings and they were not charged with misconduct. The SEC said the clawbacks were made pursuant to Section 304 of the Sarbanes-Oxley Act (SOX), which requires executives to reimburse certain compensation when an issuer is required to restate its financials as a result of misconduct.
The proposed charges against Swanberg are subject to court approval.
Monique Winkler, director of the SEC's San Francisco office, said: "Swanberg's alleged manipulation of financial metrics to hide deteriorating performance inflated Granite's stock, and predictably, the price plunged after there was full disclosure.
"When executives hide material facts from investors, as alleged in our complaint, the SEC will take action against companies and individuals to ensure we maintain fair and open markets."
Gurbir Grewal, director of the SEC's enforcement division, added: "We are committed to using SOX 304 as Congress intended: to incentivise a culture of compliance at public companies by ensuring that senior executives are not rewarded when their firms violate core reporting requirements."
Edited 31 August to clarify the circumstances of the SEC's clawbacks