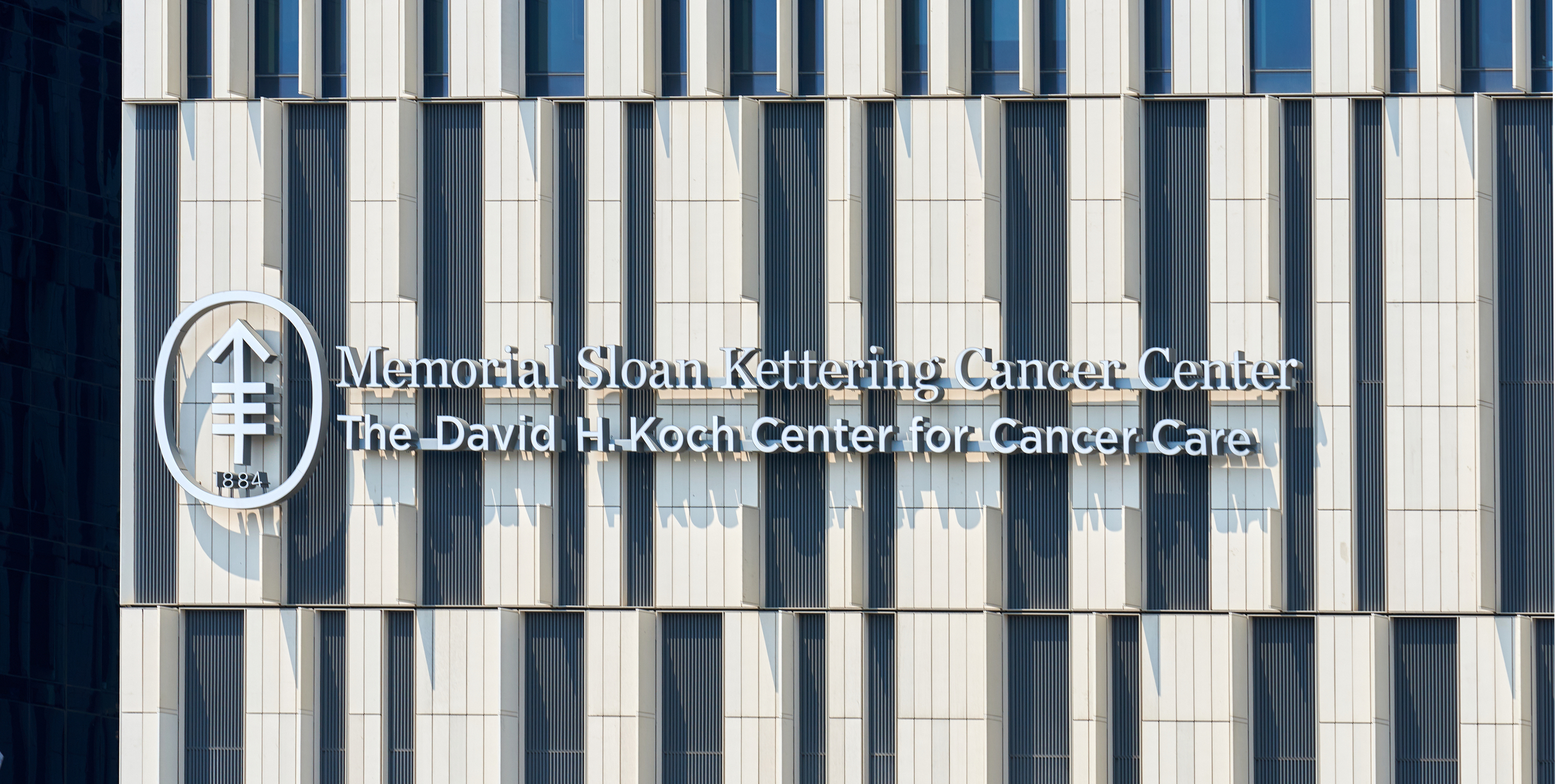 New York's Memorial Sloan Kettering Cancer Centre (MSK) has selected UK architect Foster + Partners and US healthcare specialist CannonDesign to devise a 30-storey pavilion that will be dedicated to patient care.
The pavilion will be an extension to MSK's Manhattan campus on the Upper East Side and will be used to meet cancer care needs as they evolve over the next century.
The project will combine CannonDesign's healthcare experience with Foster + Partners' familiarity with high-rise buildings.
Nigel Dancey, Foster + Partners' head of studio, said: "Today, the healthcare sector is one of the most exciting places to be as an architect and a designer. Healthcare and medical research is at the forefront of innovation, making a real difference to the lives of millions of people.
"MSK are world-leaders in cancer diagnostics, treatment and research and we are proud to be partnering with them and CannonDesign to create a pioneering medical facility that will be at the forefront of innovation and patient care."