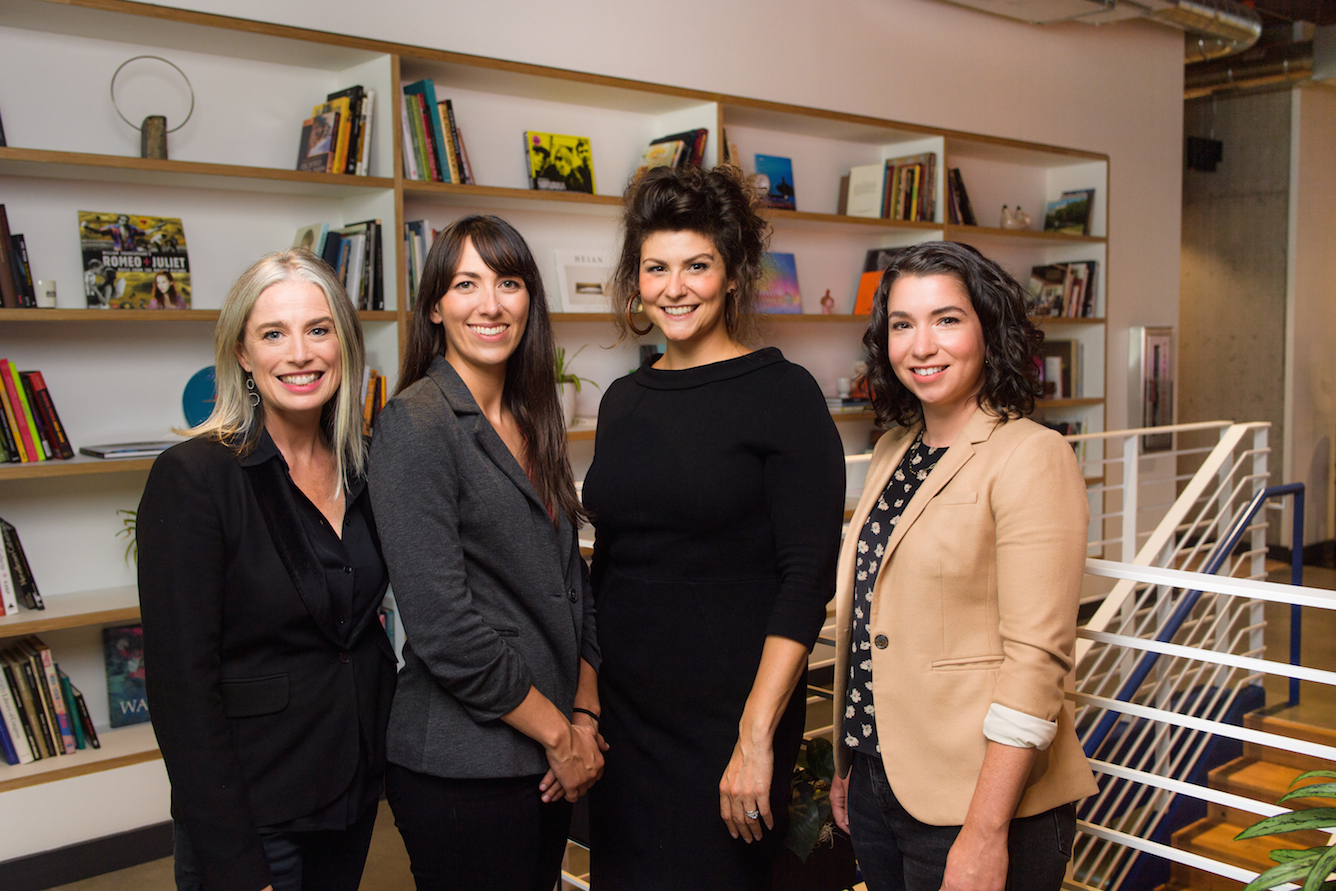 London-headquartered modular housing start-up, Modulous, has established a US base in Seattle led by four former executives, all women, of Katerra, the high-tech modular pioneer that went bust in June this year.
The move came after Modulous raised £5m from venture capital firms including Blackhorn Ventures. Investors have also included Cemex Ventures, GroundBreak Ventures, Goldacre and the UK government's Future Fund.
The company has developed a digital design platform and a proprietary kit of parts for housing schemes that it shares with developers or licenses to general contractors.
"With a nationwide shortage of more than five million homes, there has never been a greater need to accelerate housing development in the US," said Modulous co-founder and chief executive Chris Bone.
Unlike Katerra, which invested in factories around the US before collapsing under debt amid the pandemic, the Modulous approach is "asset-light", with manufacturing and installation outsourced, Bone said.
"Avoiding capital-intensive factories, we instead focus on empowering developers, architects, and contractors with the information, products, and processes to do their jobs better. We give them real-time access to the data, building components, and service providers they need to develop high-quality housing at the speed and scale that society requires."
Overseeing the US team as regional managing director is Janet Stephenson, former head of building platform sales at Katerra.
"I am pleased to join the Modulous team because I see a unique opportunity to leverage our technology and world-class supplier network to break the logjam in US housing production," she said. "Rather than introducing another construction input that cannot scale, we will use our platform to align incentives in the ecosystem, accelerate sustainable development, and reduce the pricing pressure on homeowners and renters."
Kassandra Mast becomes operations director. At Katerra she oversaw construction optimisation for the Garden Multifamily Building Platform.
Architect Eva Talbot, formerly director of product design at Katerra, becomes Modulous' product director in the US.
Architect Jennifer Caldwell, formerly Katerra's director of architecture, joins Modulous as design director.
"Modulous is exactly the kind of offsite construction firm that fits Blackhorn's thesis for this built environment sub-sector," said Ray Levitt of lead investor Blackhorn Ventures. "They own the customers – large public or private developers of affordable housing – and they operate as modular designers and digital supply chain integrators, while outsourcing manufacturing assembly and installation. This allows Modulous to be highly capital-efficient, profitable, and resilient to industry cycles. Expanding into the US is the logical next step."
Mateo Zimmermann, investment manager at Cemex Ventures, said: "Modulous does not require additional capex, which makes it globally scalable, so I am delighted to see it expand into the U.S. market. People need more homes, and this team is going to revolutionize the residential development industry."
Supporting Modulous is Crane Worldwide Logistics. Its vice president of consumer logistics, Ewan Alexander, said: "The modular sector faces criticism for the transport of single units over long distances, but Modulous enables a different approach, transporting flat-packed 'Kits of Parts' from regional suppliers to local assembly points."