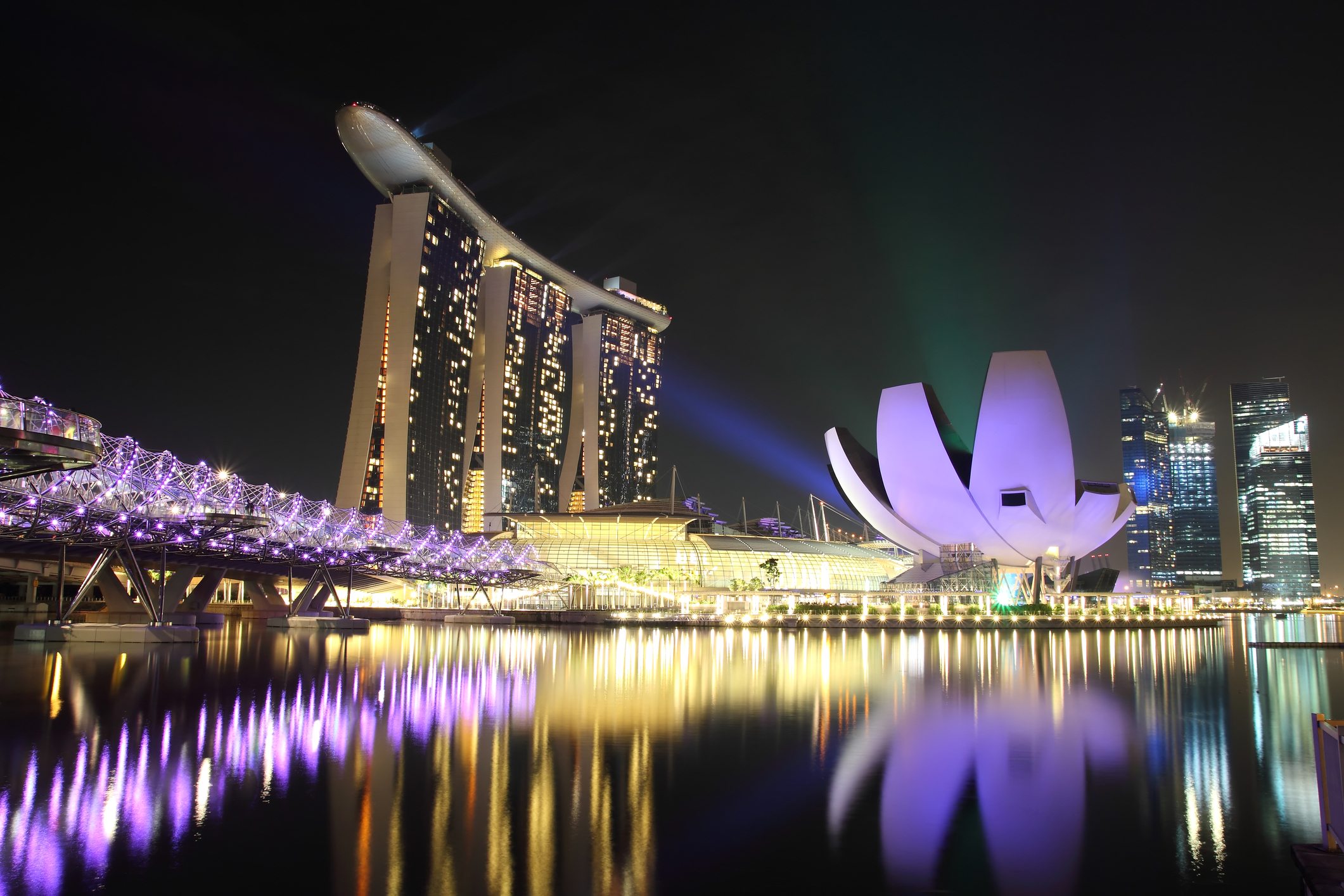 New York-listed gaming and resort giant Las Vegas Sands aims to build a multi-billion-dollar casino and resort complex on the site of the recently renovated Nassau Veterans Memorial Coliseum on Long Island.
It announced its intention after the New York State Gaming Commission invited proposals for three new casinos in the state.
The 80-acre scheme would contain hotels, a live performance venue, a casino, spa and restaurants. The company said less than 10% of the total square footage would be used for gambling.
Local news outlet Newsday reported that the plan represented a $4bn investment, citing sources familiar with it.
Las Vegas Sands has worked with RXR Realty to consult with locals. Its chairman, Scott Rechler, said people were strongly in favour of replacing the Nassau Coliseum, which he called a "nearly obsolete" arena.
"After nearly two decades of working to transform the Nassau Coliseum site, including countless hours meeting with thousands of community members, the message has been overwhelmingly clear that Long Islanders want a global renowned entertainment destination," Rechler said.
"The challenge for turning this vision into reality has always been the commercial viability of a site encumbered by a nearly obsolete half-century-old arena."
Sands' chief executive Robert G. Goldstein said the resort would produce "tens of millions of dollars in tax revenue" for the community every year and boost local business.