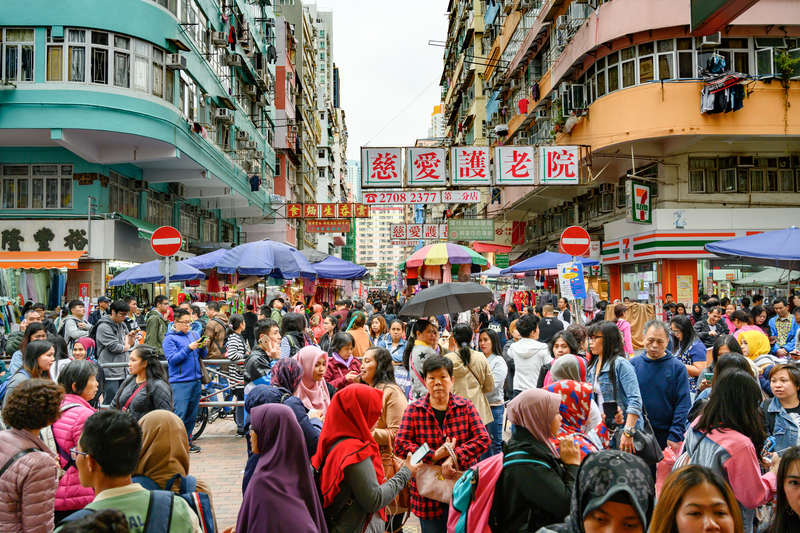 Gammon Construction has been awarded a US$331m project to build four residential towers in Kowloon, Hong Kong.
The project is being developed by local conglomerate Chinachem Group. It will include 845 one-to-three-bedroom apartments, located above Ho Man Tin Station.
Thomas Ho, Gammon's chief executive, said: "Building on our ongoing relationship with Chinanchem Group, we are delighted to have been awarded this latest residential contract in Hong Kong.
"Demonstrating our unrivalled knowledge and expertise, we will use innovative solutions and technologies throughout; ensuring the seamless delivery of this essential and sustainable project."
Gammon will employ off-site construction and precast methods for the building's facade and will monitor the delivery and installation of materials digitally using a program known as Stamp.
The firm will use cloud-based site inspection software Inspecto, which analyses the performance of contractors, consultants and clients while recording and protecting data.
Gammon, a joint venture between UK contractor Balfour Beatty and Hong Kong-based conglomerate Jardine Matheson, will employ 1,500 staff at the peak of construction.
Work on the project is due to begin in 2021 and be completed by 2024.
Image: Kowloon (Hel080808/Dreamstime)