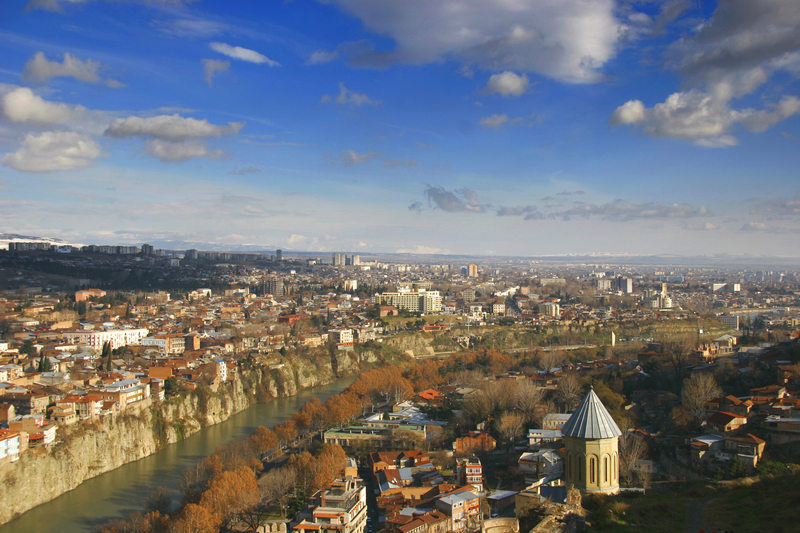 The Caucasian state of Georgia has allocated $500m to build 300 kindergartens and renovate 585 more.
Some $38m has already been spent as part of the project's first stage, which includes the construction of 135 facilities and the renovation of 100.
According to state news agency Agenda, the money will go towards creating indoor and outdoor play areas and adapting buildings for those with special educational needs.
The works will be funded by the Ministry of Infrastructure's Municipal Development Fund.