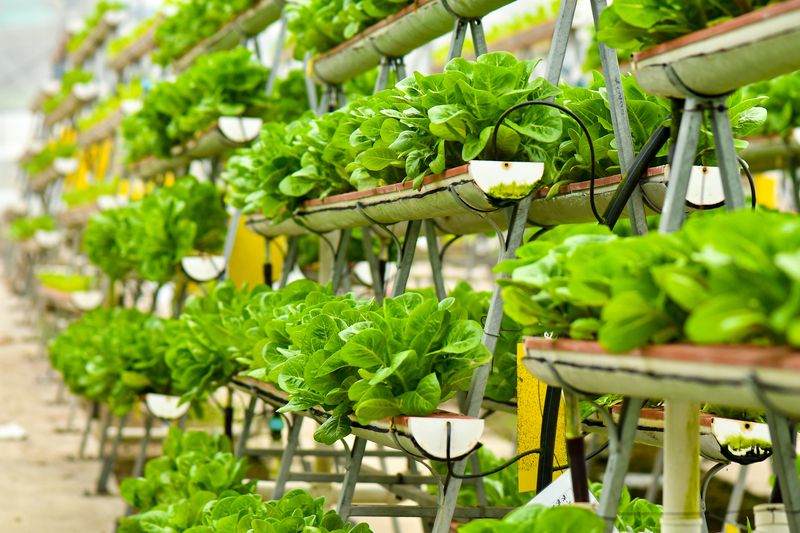 German indoor farming developer &ever is nearing completion of a vertical megafarm and research centre in Singapore, furthering the island's aim of producing 30% of its own food by 2030.
The Munich company is building the farm at the Changi Logistics Centre in Loyang Way, to produce leafy vegetables, and is planning to begin a second facility to grow strawberries next year.
&ever, which was bought by Norwegian rival Kalera in August, has previously developed farms in Germany and Kuwait.
Henner Schwarz, the company's chief executive, told Singapore's Business Times, that the Changi farm will be able to grow up to 50 tonnes of vegetables a year. He said: "You can imagine the indoor farm as a huge warehouse, except that lettuce and herbs grow on the shelves."
He added: "&ever's highly automated technology provides perfect conditions in terms of water, light and nutrients. This produces nutritious, tasty, pesticide-free leafy greens for local consumers and eliminates carbon intensive air transportation."
The company was awarded funding under the Singapore Food Agency's 30×30 Express grant in October last year. The grant is given to companies that make use of highly productive farming systems that can be constructed and implemented quickly – preferably in less than 10 months.
&ever is planning to complete the farm and the research centre before the end of the year.
Image: Vertical farming in Singapore will use the "dryponics" system to grow vegetables with minimal water waste (Dreamstime)