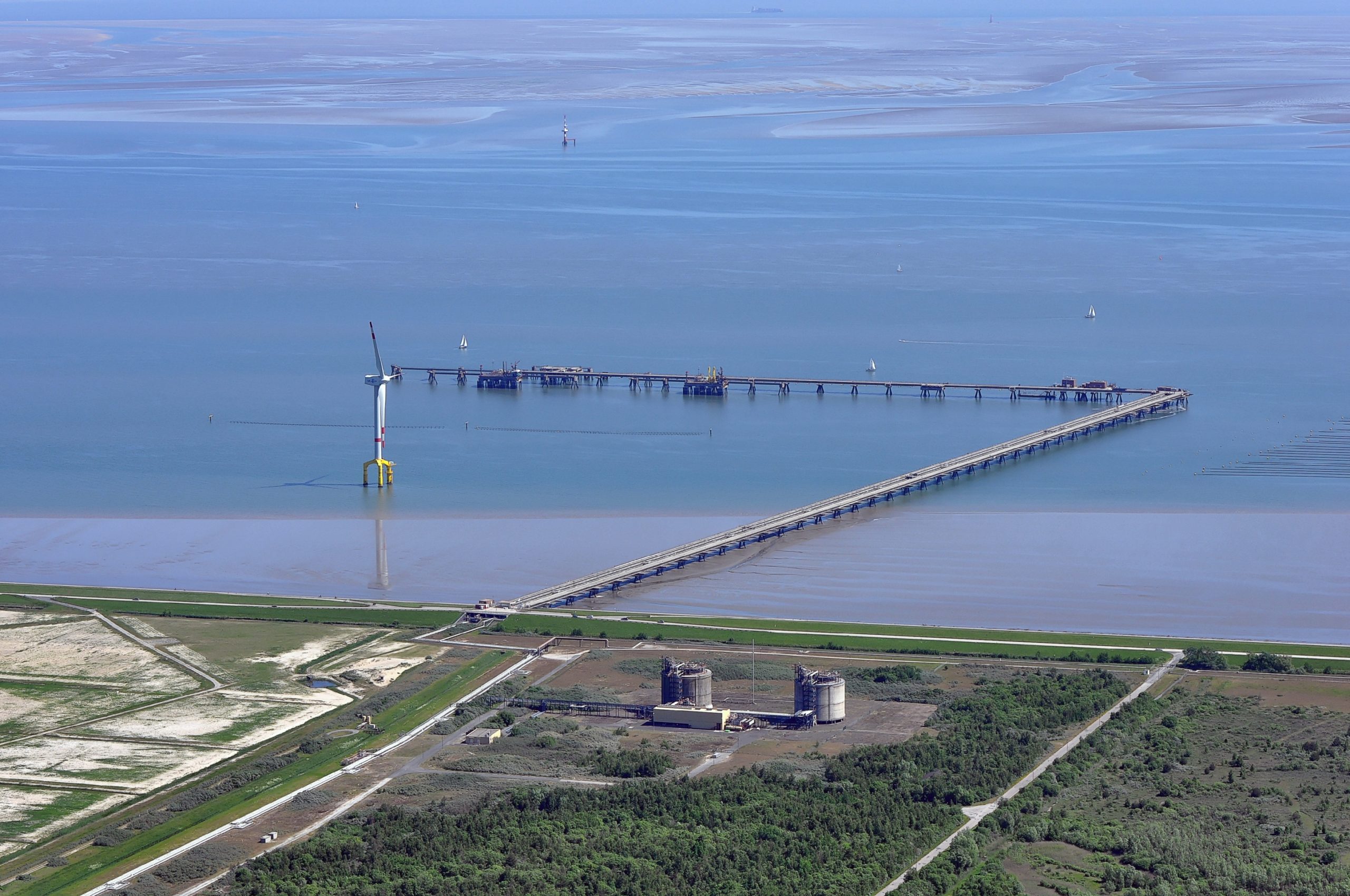 Germany finished building its first liquid natural gas (LNG) import terminal in 200 days and the first tanker is expected in January, German broadcaster NDR reports.
Fast-tracked construction of the floating terminal in Wilhelmshaven started in May as Germany raced to replace Russian gas after Vladimir Putin invaded Ukraine.
Robert Habeck, the federal economics minister, praised the construction team for its quick work and described the terminal as "central building block for energy security".
"Germany can be fast and advance infrastructure projects with great determination when the federal and regional governments, together with the project participants, all pull together," he said.
The terminal is a moored regasification and storage unit alongside which LNG-laden tankers can moor to unload.
As well as this facility, a €500m terminal at Brunsbüttel, in Schleswig-Holstein, is expected to be finished by the end of the year. A third is planned for Lubmin in Pomerania, and a fourth will be added to Wilhelmshaven.
The Wilhelmshaven unit has an annual capacity of 10 billion cubic metres, making a substantial contribution to the 90 billion cubic metres of gas Germany uses a year.
The country's gas reserves are full owing to the unusually mild winter.