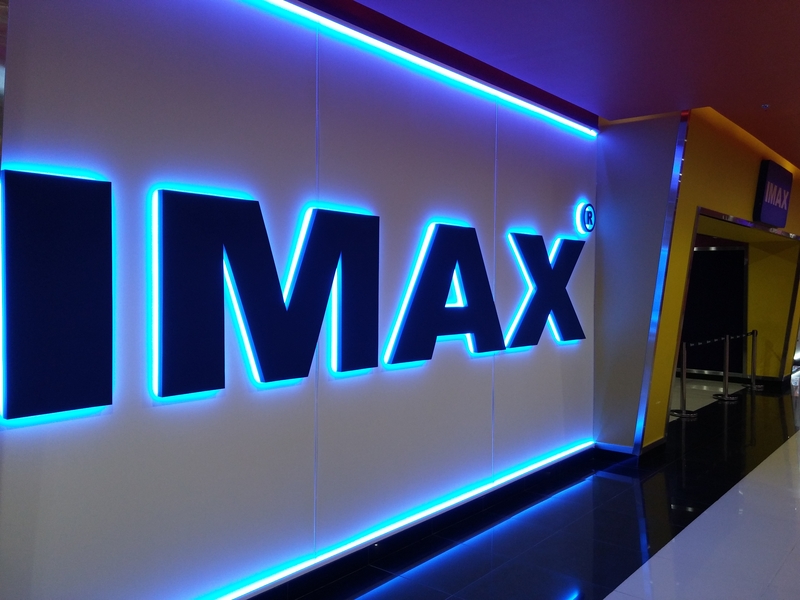 The German town of Leonberg, near Stuttgart in Baden-Württemberg, is to open the world's largest Imax screen tomorrow, in time to show the latest James Bond movie.
No Time to Die will feature at the 574-seat Traumpalast ("Dream Palace") Multiplex, on a screen 21m high and 38m wide, giving an image area of 800 sq m. The screen, which weighs 227kg, had to be painted by a specially designed robotic arm.
Fortunately, the film includes 40 minutes of action shot with the 15/70mm camera required for Imax's aspect ratio, allowing viewers to experience up to 26% more picture during the selected sequences.
The system uses laser projection as well as 12-channel sound with new side and overhead channels to deliver greater dynamic range
Rich Gelfond, the chief executive of Imax, said of the project: "We've created an unforgettable moviegoing experience where fans can truly immersive themselves in the world's biggest blockbusters on the world's largest screen.
"As we continue to grow in Germany and open new iconic locations around the world, the Imax at Traumpalast will become an exciting flagship location at a critical time for fans seeking premium, differentiated experiences."