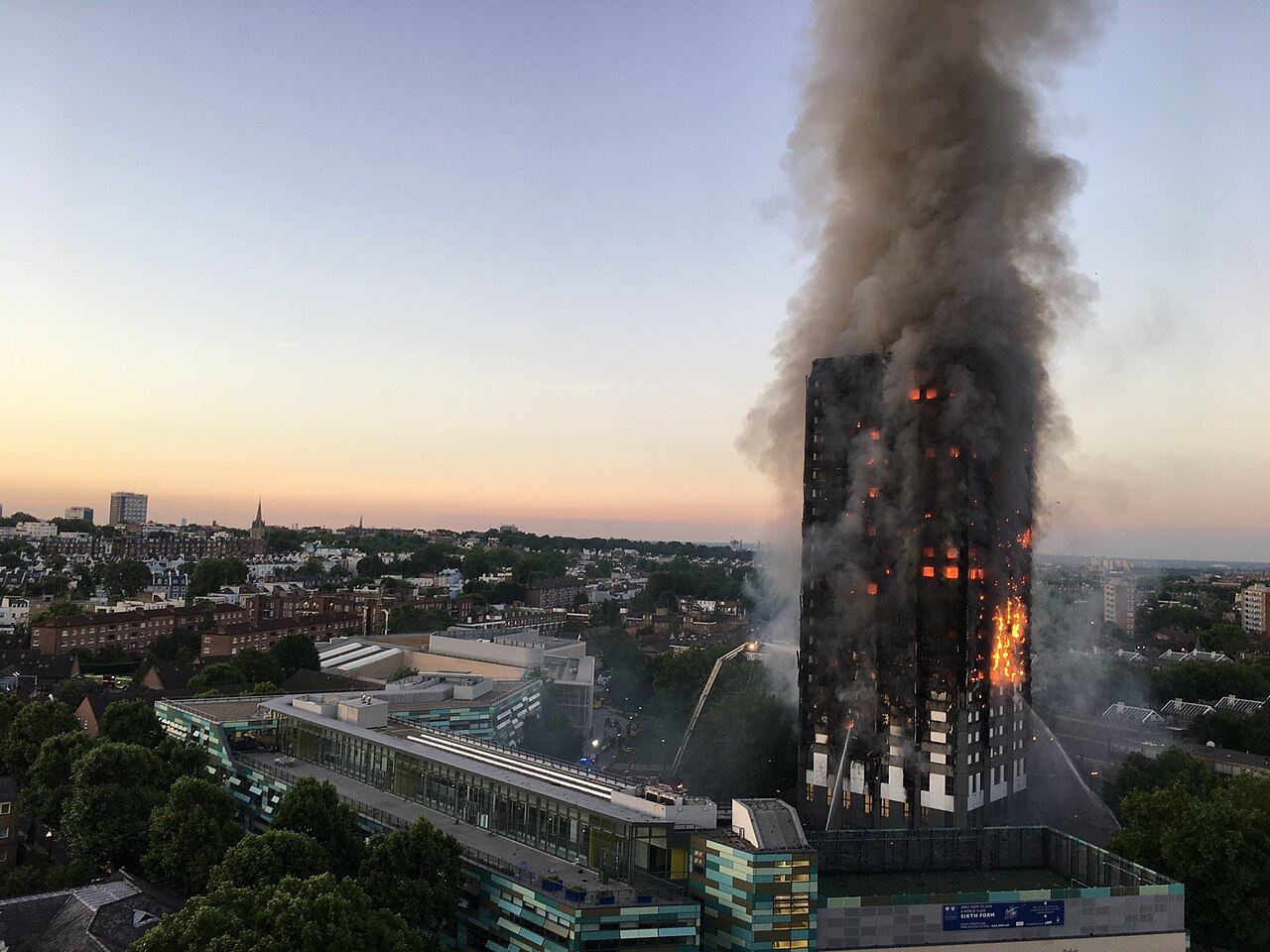 The Australian state of New South Wales (NSW) is attracting international attention for its approach to replacing flammable cladding on multi-unit residential buildings.
Launched in March 2021 after the state passed the Design and Building Practitioners Act 2020 the year before, "Project Remediate" targets 225 buildings deemed at-risk predominantly in Sydney and its greater metropolitan area.
It follows two cladding fires in Australia: the 2014 fire at Lacrosse Tower in Melbourne and the Neo 200 tower fire in 2019, also in Melbourne. In each case the cladding was ignited by a burning cigarette left on a balcony.
Looming over these two fires – in which, thankfully, no lives were lost – was London's Grenfell Tower catastrophe in 2017, which claimed 72 lives and injured more than 70.
Set to last three years, Project Remediate is a voluntary scheme that offers apartment owners-corporations interest-free loans with 10-year pay-back periods to replace their cladding.
Opt-in wrap-around support
Owners don't have to engage with it but, by law, they do have to replace their cladding.
These are mums and dads, not building experts, and they never expected to have to deal with something like this. We provide them with the support and recommendations to make the best choice

Tanya OBrien, Project Remediate
So, the choice for them is to use the scheme or go by themselves directly to the contracting market.
To entice owners, the scheme offers the interest-free finance, plus comprehensive inspections, detailed design, and the preparation of the tender to attract contractors' bids.
Additionally, each project is overseen by a managing contractor, Hansen Yuncken, a facade consultant, Acor Consultants, and a quality assurance team.
They work to a "Pattern Book" developed for the scheme, a continuously updated document that details the preferred remediation design approaches, a schedule of the typical building components that will need to be validated, and a schedule of inclusions for the remediation assurance certificates.
The result in each case is a fixed-price contract leading to a fully certified and insurable facade, plus other non-cladding repairs the owners want to address while the scaffolding is in place.
Under the programme, removed cladding is recycled into aluminium ingots and reusable plastic.
"The philosophy is that we provide the owners, who are in this situation through none of their own doing, with the assurance and assistance to go through the remediation process," said Tanya OBrien, the scheme's director.
"These are mums and dads, not building experts, and they never expected to have to deal with something like this. We provide them with the support and recommendations to make the best choice."
As of 22 September this year, owners of 101 buildings had engaged with the programme.
Of those, 10 were in the site investigation phase, 14 were in the 0-30% design phase, 61 were at the 100% design phase (moving to contract signing), 10 had contracts signed and were in works preparation, four were in the construction phase, and two had been completed.
OBrien empathises with owners who have yet to engage. They are deemed "inactive" under the programme, and represent owners-corporations that haven't responded, have requested more time, are pursuing legal action, or have gone private.
OBrien warns that going to the market without the support of Project Remediate can end up costing more because contractors might be less familiar with the flammable cladding issues, and preliminary assessment and design can be less thorough. When that happens, unexpected issues lead to contract variations after work starts, pushing the price of the work up.
She gave one example of a $1m design-and-construct contract for a building in North Sydney ending up costing $2m.
"In that scenario, as an owner you're sitting there with a building that's half pulled apart," OBrien said. "What are you going to do? You've got to sharpen your pencil with a contractor who's got scaffolding half-way round your building."
She also warns that owners corporations shouldn't put off engaging for much longer.
"If some small buildings come in at the last minute, we'll definitely have bandwidth to get them done within the programme window. But if it's a 40-storey tower with 5,000 sq m of cladding to deal with, we're going to have a problem, especially given how stretched the industry is in New South Wales," OBrien said.
Project Remediate has extended the opt-in window for building owners by 18 months since multiple earlier extensions have been offered. These extensions will now be finally closed by December 2023.
"So if by the end of the year you're not registered and we're not working with you, it will be too late and you'll have to go private and solve the problem yourself."
Global industry best practice
Commenting on the NSW scheme, Eddie Tuttle, the CIOB's director of policy, external affairs and research, stated: "Importantly Project Remediate acknowledges that the construction industry has a global footprint and impact. We must ensure that programmes dictating the quality of buildings are aligned to global industry best practice and that is very much to the fore of the work in NSW."