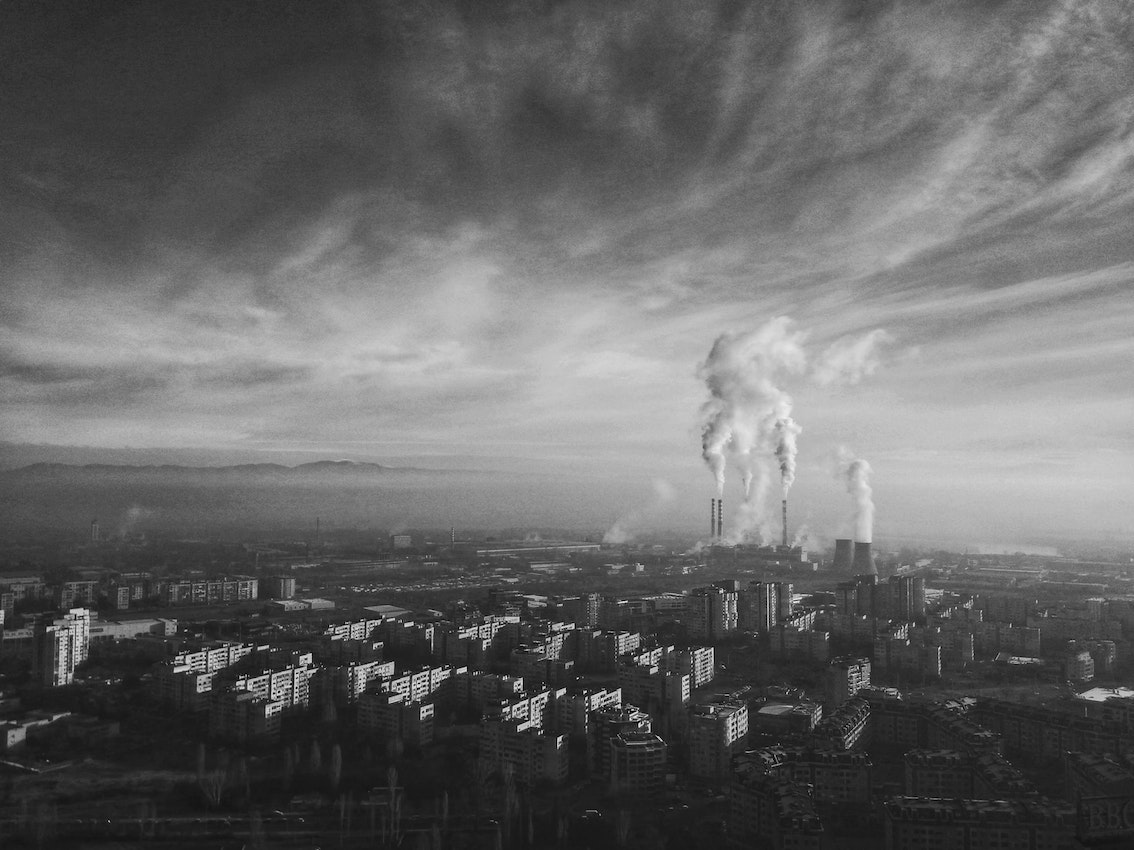 An international coalition of construction experts has published the world's first universal standard for reporting carbon dioxide emissions used in the building and lifecycle of structures, known as 'embodied and operational carbon'.
The third edition of the International Cost Management Standard (ICMS3) sets out a methodology for construction professionals and developers to calculate the amount of embodied carbon their projects will create, whether they be roads, schools, offices, housing or railways.
Some 40% of global carbon emissions come from the construction of new buildings and infrastructure.
The standard was developed by a global coalition of professional bodies, mostly specialising in construction cost management.
"We are all jointly responsible for the preservation of our precious world and the members [of the] ICMS Coalition have come to the party by developing this reporting tool that will speak across international borders in a common and easily understood language," said Mark Chappé Immediate Past President of the Australian Institute of Quantity Surveyors ICMS Trustee.
ICMS Coalition chair Justin Sullivan added: "The ICMS journey has been a beacon of how collaboration works. We have 49 international public benefit bodies that have together created world class standards in the construction and infrastructure sectors.
"When it comes to international standards for costs, life cycle and carbon in construction we are the only show in town, true pioneers."