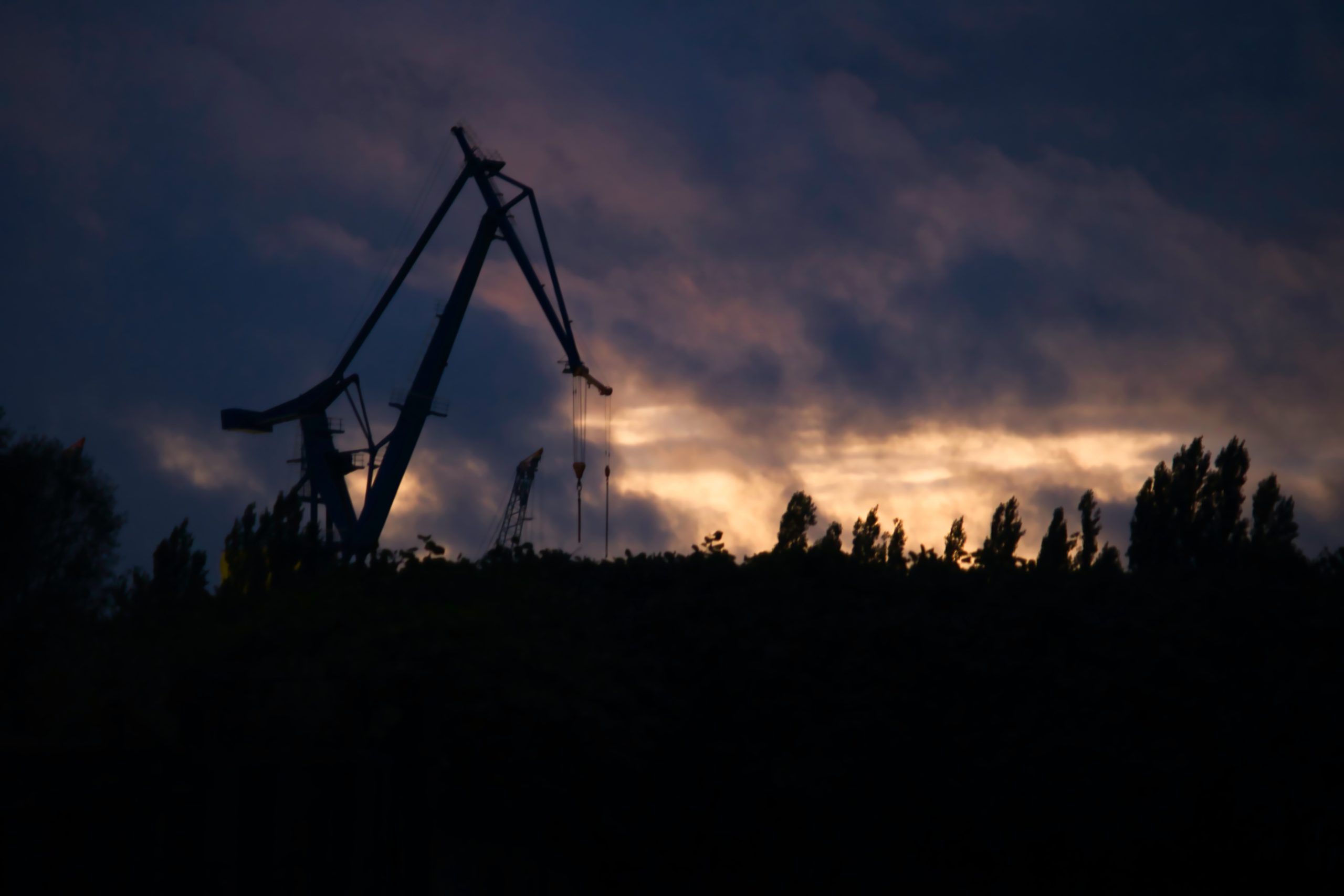 High interest rates and soaring building costs have brought an end to growth in the EU's construction industry and are likely to lead to a decline next year.
These are the headline findings of a report released on 4 September by Dutch bank ING. It said the EU construction sector in 2023 achieved zero growth rather than a decline owing to a better-than-expected first half of the year, and the volume of work remains high, with companies having around nine months of guaranteed projects at the beginning of the third quarter.
However, it says investors and homebuyers are reluctant to invest further capital while inflation and interest rates remain high and economic growth is low or negative.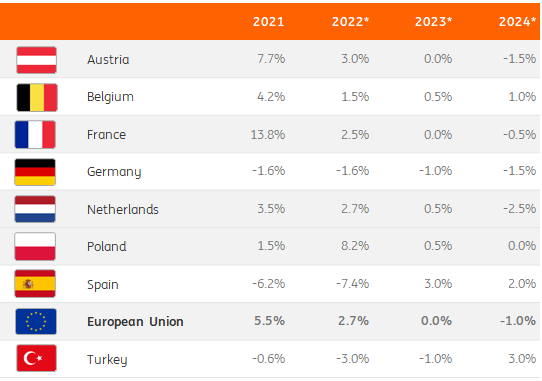 Demand for cement, bricks and concrete, the materials at the beginning of the construction value chain, are already facing sharp production declines. Suppliers of these materials registered a 13% fall in production in June compared with the same period last year. The highest declines are faced in Austria (15%), Germany (15.6%), and The Netherlands (19.5%).
Cushioning the fall
ING predicts a 1% decline in EU construction next year, with the fall in new work being counterbalanced by an increase in repair and maintenance – the usual pattern when the economy is sluggish or in recession. The bank adds that repairs account for more than half of the industry's activity.
A second factor cushioning the effects of the slow economy is the continued vitality of infrastructure, which didn't enter negative territory until August. ING points out that many projects are driven by public investments, the availability of EU funds, the need for upgrading roads and electrical grids, and expanding renewable energy generation.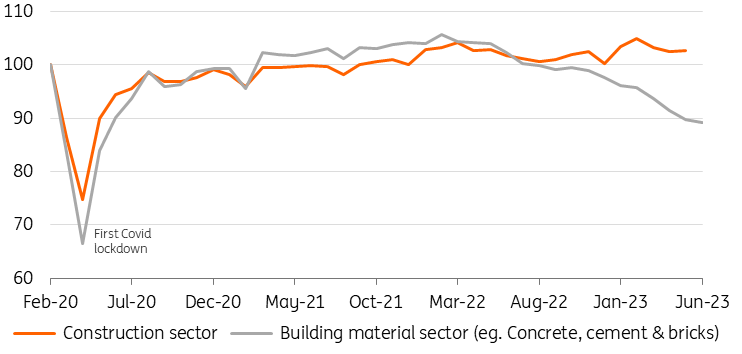 One benefit of the softening market for clients is that prices look likely to remain stable as inflation subsides in materials and wage costs.
When the bank asked contractors if they were planning to raise prices in August last year, 65% of companies in Austria and the Netherlands said they were. That figure has now fallen to 8% in Austria and 20% in The Netherlands. In Germany, the majority of building firms now plan on decreasing sales prices.
According to ING, the Spanish construction market is likely to grow by 2% next year. This is partly the result of a boom in housebuilding – the number of residential building permits have soared over the past two years and, in the first three months of this year, it was more than 2.5 times higher than two years before.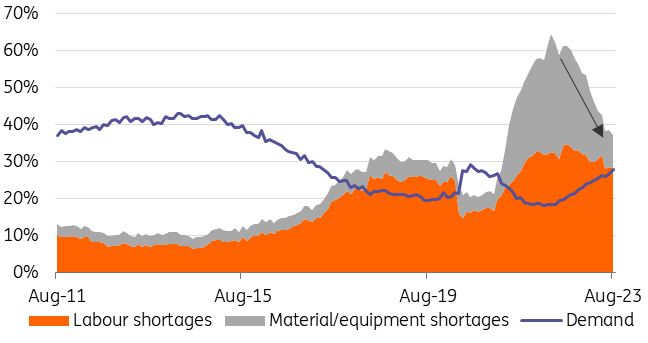 This rise comes at the end of a steep fall for the country. At the end of 2022, Spanish output was almost 25% lower than it was at the end of 2019. Yet, order books are now improving and the EU's recovery fund investments in the Spanish construction sector should boost demand.
A copy of the report can be downloaded here.