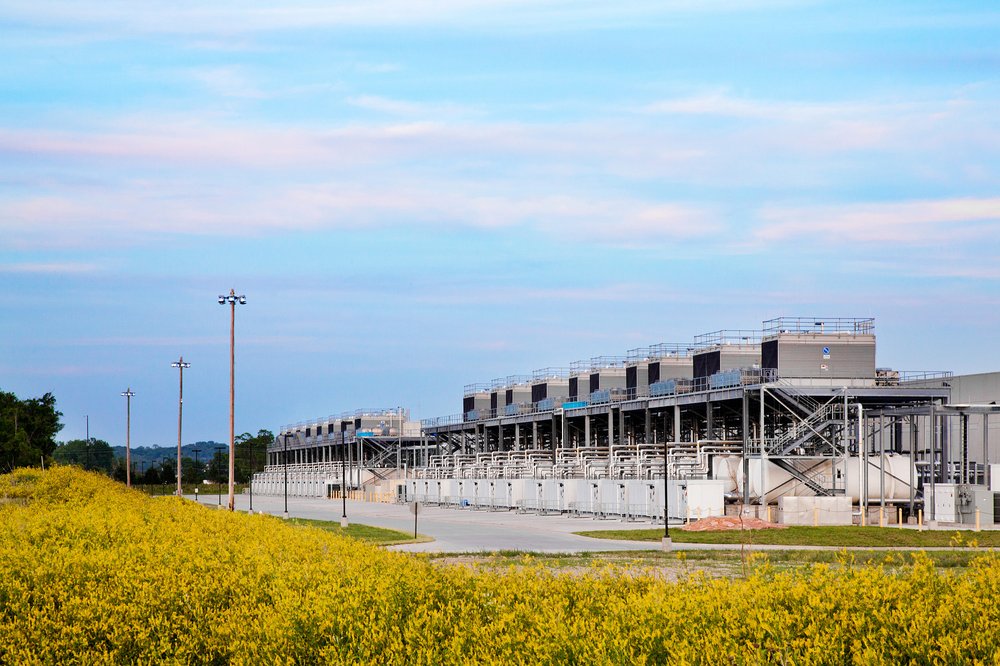 Technology company Google has announced plans to spend $9.5bn on data centres and offices in the US in 2022, which is expected to create 12,000 full-time jobs in the company.
Funding will be split between projects across the US, including continuing work on data centres in California, Colorado, Iowa, Nebraska, Nevada, Oklahoma, Tennessee and Virginia.
Google plan to open an Atlanta office in 2022 and offices in Austin are currently under construction. An office in Portland recently opened. Improvements will also be made to offices in New York and Pittsburgh.
In San Francisco, Google said it will continue work on a $1bn housing commitment.